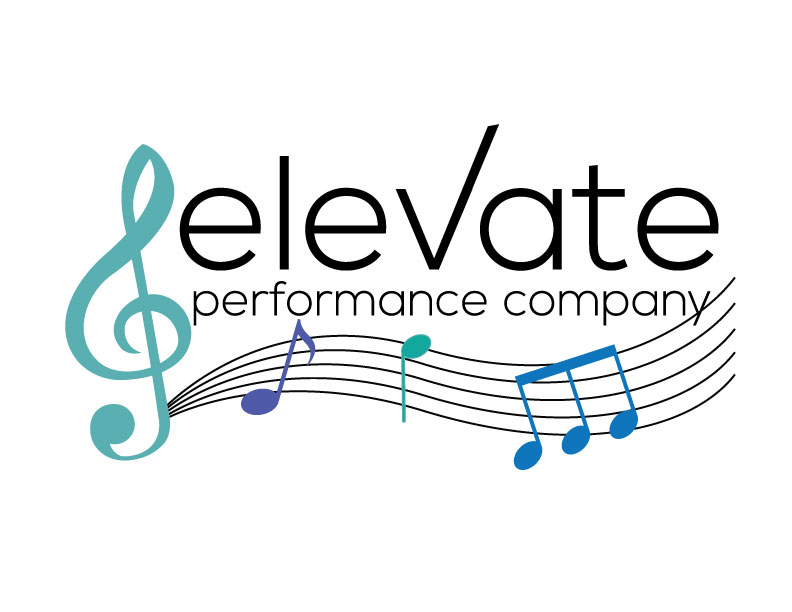 Here at Elevate, we are dedicated to providing a welcoming place where all young performers can explore the performing arts! We train students in the three disciplines of Musical Theatre: voice, acting, and dance. Performers will receive three hours of instruction each Tuesday (time depending on the performer's assigned group) where they will receive the highest standard of training while being a part of our theatre family. 
Group auditions for the 2023-24 season are May 16th, 2023 for ages 5-17!
We require that all our company members arrive to class with:
– A positive attitude
_ – A willingness to listen and learn from teachers and peers
– Respect for every company member, teachers, and the studio
– A willingness to explore, be bold, and have fun!
Our company is divided into four groups, each company member is assessed on his/her ability, attitude, and age, to assure we have the perfect collection of students in each group. Students will participate in the following performance opportunities:
Spring Show- a full-scale musical, featuring the Elevate company members, these shows will be held at our home theatre, the Bravo Blackbox.

Community performances such as

The Trail of Lights

Social gatherings throughout the year, such as movie nights and after-show parties.
Want more information on Elevate? Fill out the form below!