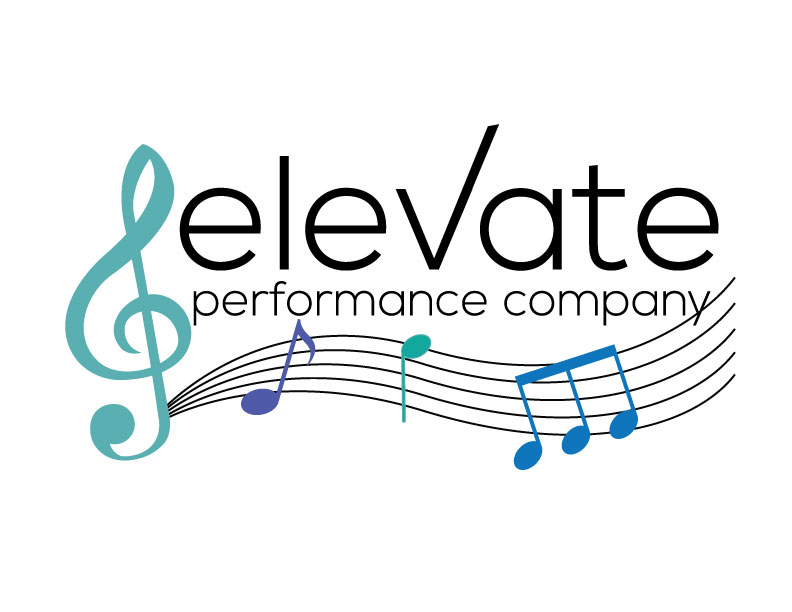 Here at Elevate, we are dedicated to providing a welcoming place where all young performers can explore the performing arts! We train students in the three disciplines of Musical Theatre: voice, acting, and dance. Performers will receive three hours of instruction each Tuesday (time depending on the performer's assigned group) where they will receive the highest standard of training while being a part of our theatre family. 
Group auditions for the 2023-24 season are May 16th, 2023 for ages 5-17!
Elevate Audition Preparation
For auditions this year, students will
only need to prepare a song
.
Acting: Students will be asked to read simple scenes and play games during the audition.  
Movement/Dance: Ms. Kelsey will teach a 16 bar dance routine during the audition.
Singing: Students may chose one of the songs below OR communicate with Ms. Chantel

 

ahead of time

 

for approval if they have a different song they would like to sing.

Performers should be prepared to sing the first 30-60 secs of their chosen song.  It must be memorized and they should be prepared to sing with the INSTRUMENTAL track.
We have included 4 songs, complete with sheet music, practice track, and instrumental track.
Choose a song you feel shows off your voice and personality, and HAVE FUN!!!  We can't wait to see what you bring to the audition!
Do you want to Build a Snowman
A little more about Elevate
We require that all our company members arrive to class with:
– A positive attitude
_ – A willingness to listen and learn from teachers and peers
– Respect for every company member, teachers, and the studio
– A willingness to explore, be bold, and have fun!
Our company is divided into four groups, each company member is assessed on his/her ability, attitude, and age, to assure we have the perfect collection of students in each group. Students will participate in the following performance opportunities:
Fall Showcase

 

– a more casual, learning-centered performance in the Bravo Blackbox

Spring Musical – a full-scale musical, featuring all Elevate company members on stage at a local performance venue, location TBA (2023 was in the stunning auditorium at The Texas School for the Deaf)

Spring Recital – the company will perform one featured number from the Spring Musical during the Recital

Social gatherings throughout the year, such as movie nights and after show-parties!
Want more information on Elevate? Fill out the form below!