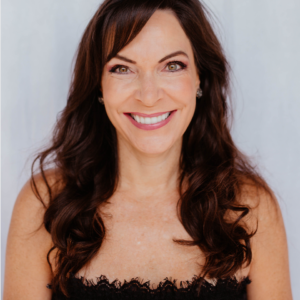 Kathy Smith Dupuy
Owner
Kathy started dancing seriously in high school and has continued to take classes and had the opportunity to perform through various studios in Austin. Through the years, dance has proven a great way for her to stay fit after having 4 kids and maintaining a busy lifestyle. She has successfully pioneered multiple businesses from start up to maturity including Texas' largest household staffing service, Mom's Best Friend, which she founded in 1994. Read more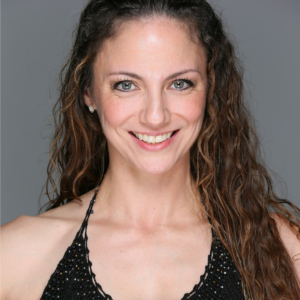 Christine Bourgeois Autin
Ballet Program Director & Director of Austin Youth Classical Ballet South
Christine has been teaching ballet for 25 years and most recently taught at Revolution Dance Company in Baton Rouge, LA. She implemented the first dance program at St. Joseph's Academy in Baton Rouge in 2006, was Director of Dance, a Pilates instructor, and Psychology teacher at Episcopal High School of Baton Rouge from 2007-2011, as well as Co-Director and choreographer of The Bridges Project for the 2008 Young! Tanzsommer Tour in Austria and Germany. Read more
Shawna Hesketh
Company Operations Director, Elevate Broadway Babies Company Director
Shawna started dancing at an early age, at her one-room studio, in her small central Texas hometown. Her love of dance continued to grow, and she went on to join her high school's drill/dance team, and then began teaching dance at the age of 16. Read more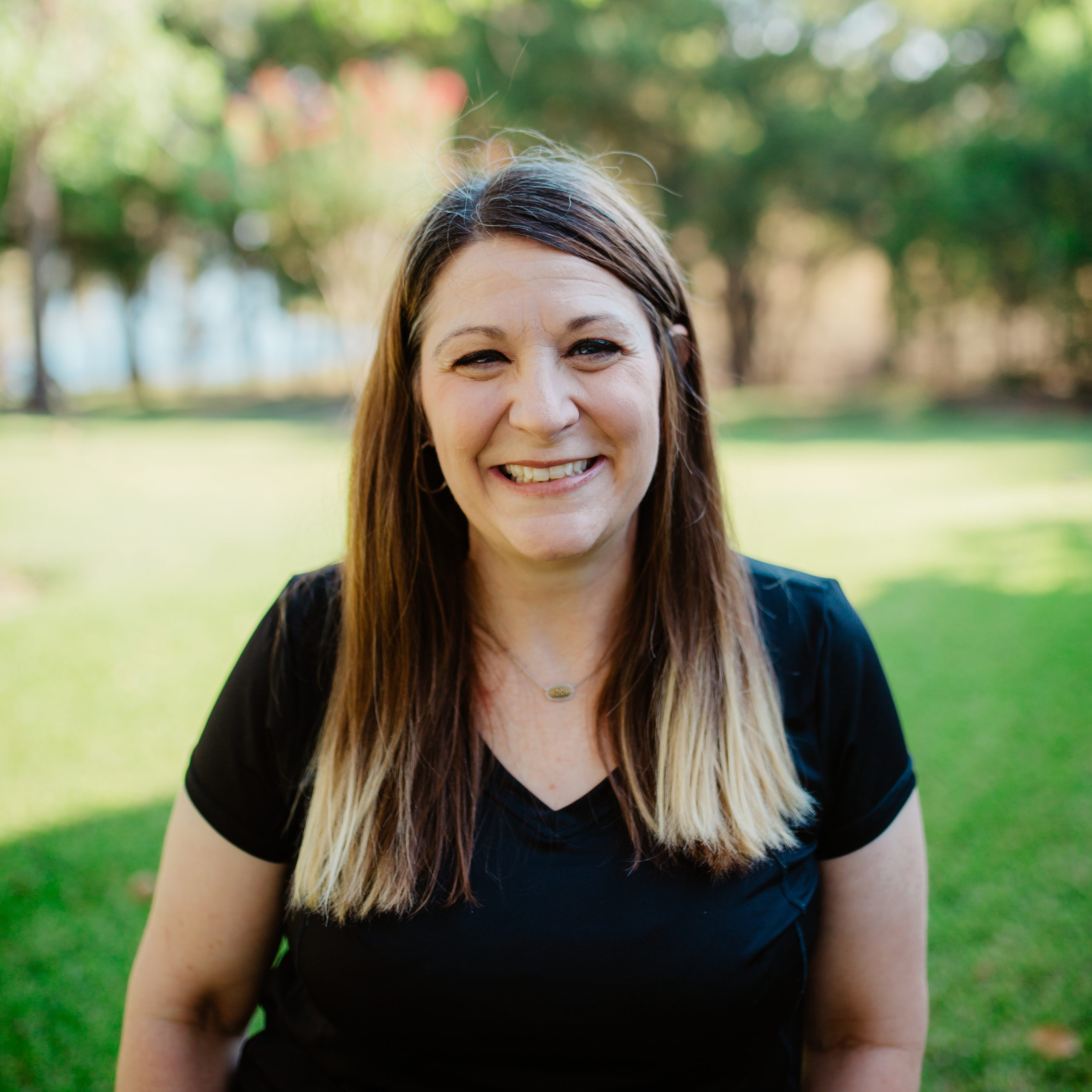 Tatiana Mechinus
Client Services Manager
Tatiana is the Client Services Manager of Balance Dance Studios and the shining face you see every time you walk in the door for classes. She is skilled in all things administrative and prides herself in being a confidante for both new and seasoned parents in the dance world.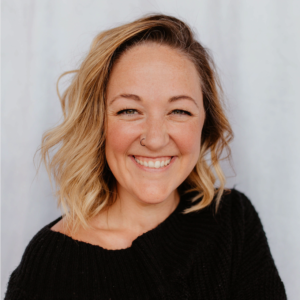 Melissa Best
Dancers & Dreamers Director
Melissa began dancing at age 2 and has studied dance across the world from New York City to Germany.  Her dance career has been very active in the local Austin community since 1999, teaching in numerous dance studios and Drill Teams in around the country. She is certified as a pre-school teacher where she is educated and trained in early childhood development and has spent the most of her adult life inspiring a love of life and dance in her students. 
Lisa Schreck
Genre Lead - Jazz
Lisa has always had a lifetime love of learning and dance! This started for her in her hometown of Cedar Falls, IA and led her to Ball State University where she graduated with her BFA in Dance. Read more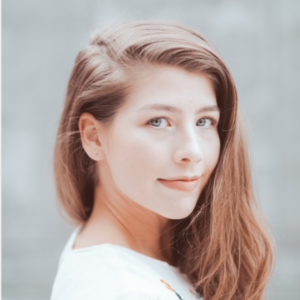 Bethany Boutwell
Genre Lead - Acro
Bethany is originally from Salt lake city, Utah and began dancing almost twenty years ago. She trained as a studio styles dancer, but soon integrated street style movement + circus acrobatics into my life. When she moved to LA in 2019, she was a touring company dancer with Diavolo | Architecture in Motion. Bethany traveled nationally and internationally performing floor movement + structure acrobatics. She can't wait to share what has inspired me throughout my movement exploration journey. 
Mica Carson
Genre Lead - Tap
Mica began her dance training near Austin, TX at the age of 8, training and performing as a member of a competitive dance company. Her instructing career began at age 15 as she assisted special needs dancers of the program 2dance2dream. She continued her dance training at Hope College, earning a BA in Dance Performance & Choreography. Read more