About Austin Youth Classical Ballet
Austin Youth Classical Ballet stands as an offering to all students seeking a rigorous pre-professional ballet company experience. AYCB strives to provide more in depth ballet training which directly complements its dancers weekly class work. Company dancers will have more performative and competitive opportunities than those on a recreational path.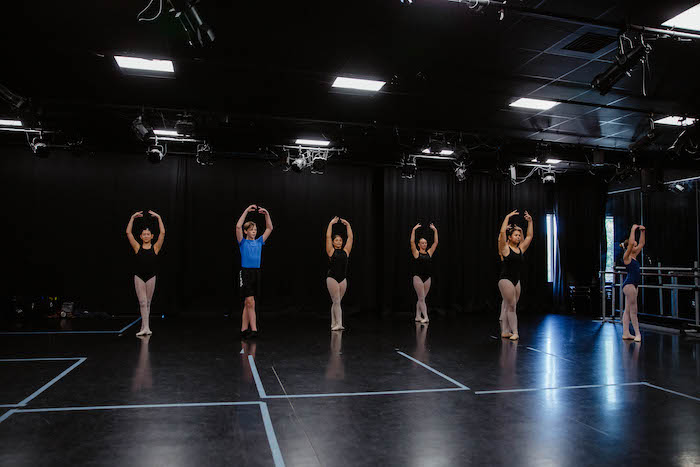 Join us for our all company info night from 6pm-8pm and learn all about the dance companies at Balance Dance Studios!
Level 3-5 Ballet 5
:00pm-7:30pm