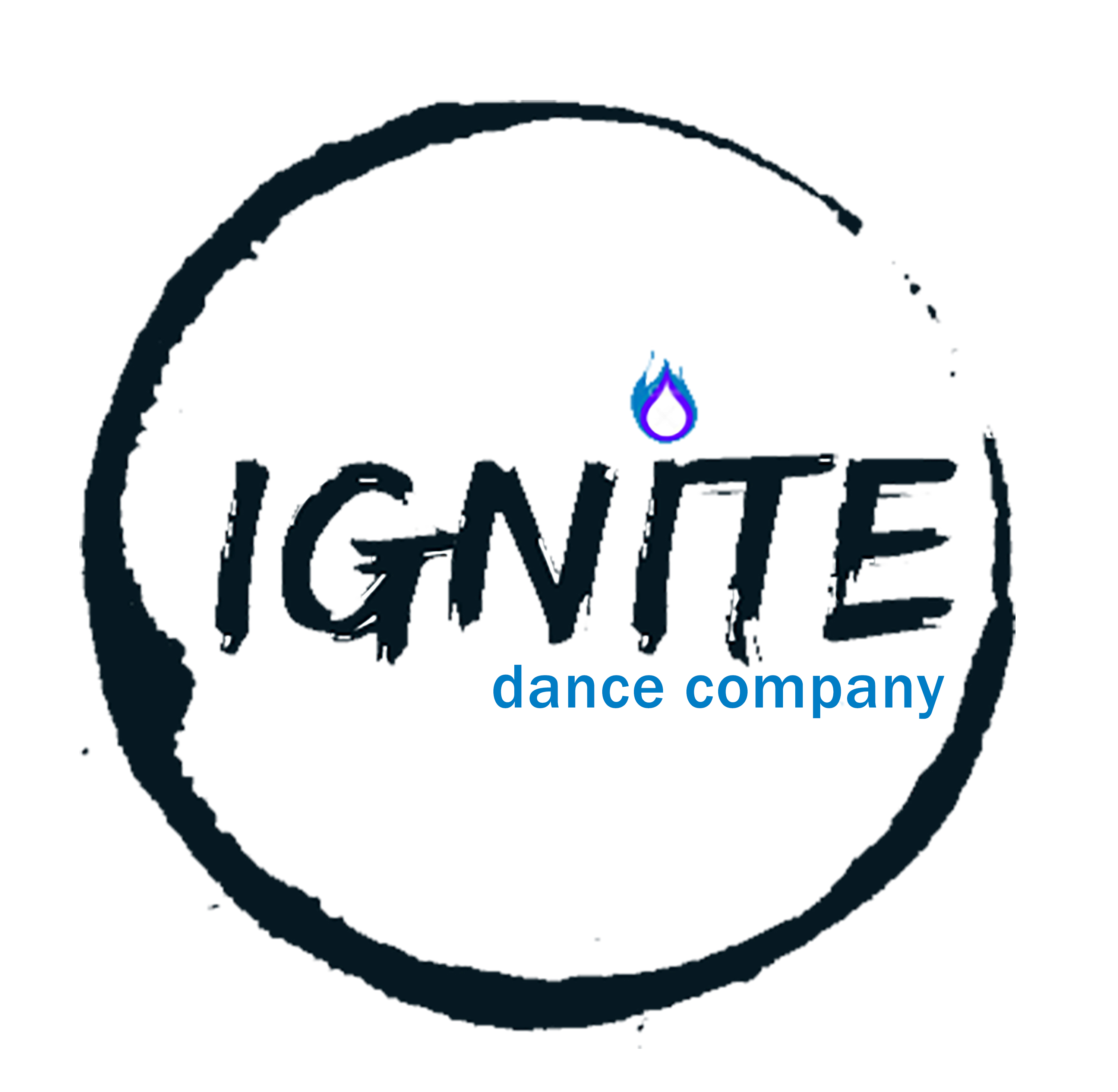 Want more out of your training? Come join our dance family! Experience the joys of being on a competitive team that offers a variety of options to every student! Whether you are just starting to dip your toes into competitive dance, or looking to begin your training with a pre-professional convention team, Ignite Dance Company is ready to partner with you on that journey!
We offer state-of-the-art facilities and elite instruction, training the next generation of not only highly skilled dancers, but also kind and respectful humans. What we offer is far more than just great dancing! Our program provides a family friendly atmosphere, age appropriate choreo and costuming, and personal mentoring. We want to partner with your family to help your dancers become the best version of themselves that they can possibly be.
Want more information on Ignite? Fill out the form below!