Our Mission
We strive to make Balance Dance Studios a place of harmony where work meets fun and leisure meets efficiency. We empower our students to build strength, stability, and awareness of not only their bodies, but their minds and souls. We hope our studio feels as comfortable as home and also reflects the artistic and imaginative nature of this amazing art we share each day. It is our privilege to demonstrate how dance provides a platform of positive momentum affecting our community, relationships, families and self.
Our Promise
To cherish and nurture healthy, athletic and artistic excellence for every person at every age
To do our absolute best to accommodate all of life's busy demands and enable each person the opportunity to enjoy the benefits of this ever- giving art form
To serve each individual of your family, whether taking class or relaxing in our lounge area
To give back to the community, facilitating collaboration and camaraderie through a celebration of the arts
To honor the history and cultural diversity of dance, to appreciate and revel in the now of dance, and to begin to help create the future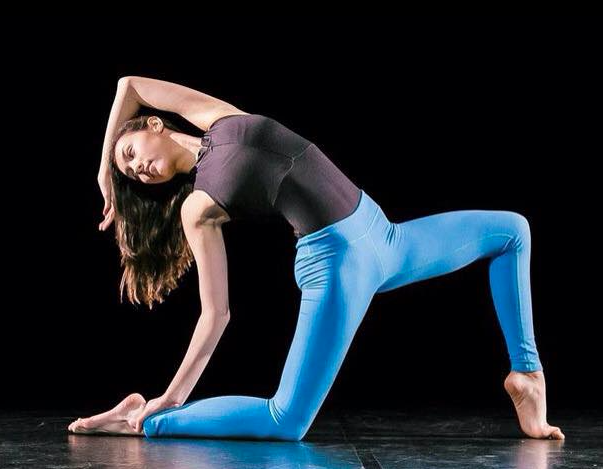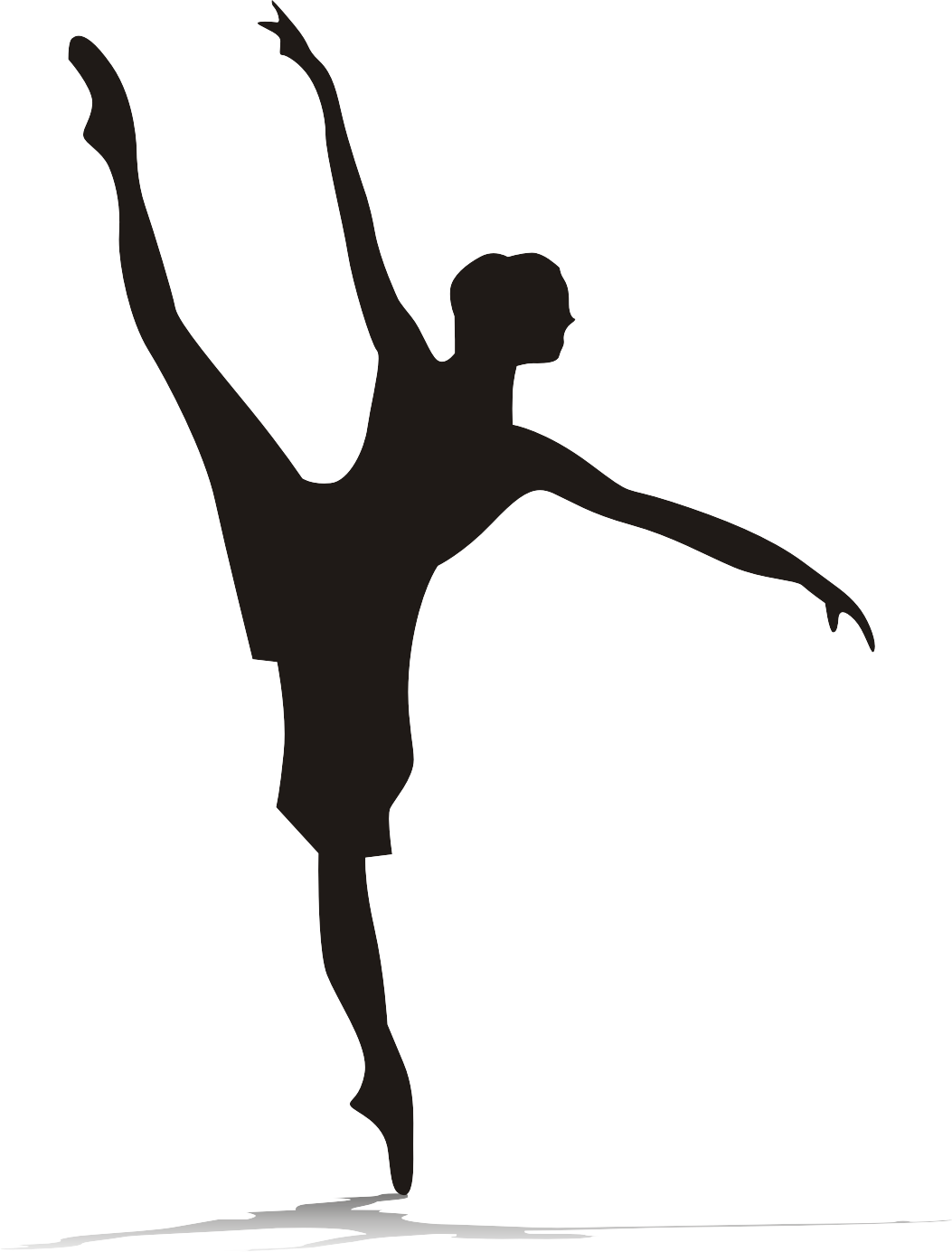 Our Balance:
Balance in the Community
Inspiration – Students at Balance Dance Studios will have the opportunity to performance around the community, sharing the talent and passion of many beautiful dancers. For example. we will be hosting the Aspire Convention a fresh and exciting convention produced by ASPVA to kick off the summer.  We will be Celebrating National Dance Day with Reverence Dance Project, working to get the city of Austin out and on their feet!
Giving Back – Balance Dance Studios gives a portion of revenue to charities around the Austin area and also offers  off campus credit for our students as well as scholarships, internships, competitive training, teacher training and team training traveling options.
Collaboration– The goal of Balance Dance Studios is sharing our love of dance with everyone. We are thrilled to be connected so many dance programs around the city, state, country, and yes… the world.
Outreach– Because giving back is such an integral part of Balance Dance Studios, we have developed a program to motivate our students and staff to connect with those less fortunate. We offer "Balance Bucks" to students who demonstrate this core value and perform "good dance deeds" in the community.
Balance in Relationships
Team Work – Being a member of a group dance class is a perfect way to learn team work. Dancers experience how to learn together, move together, and groove together!  All dancers in the ensemble are imperative to every formation, just as their collective timing is to their delivery. Students quickly begin to intuitively learn how to work in sync with each other and thrive off of the energy from one another.
Support System – Balance Dance Studios is home to a family oriented faculty who create a loving and encouraging environment where students of all ages, backgrounds, and circumstances can feel supported, safe, confident, and empowered.
Trust – Dance lessons teach trust through the relationships we form with our teachers and fellow students. Performance art takes courage. At Balance Dance Studios we cultivate trustworthy foundations which impact each dancer and invites them to trust and be trusted, to allow themselves to be vulnerable and in return be open minded and accepting of others.
Reliability – Balance Dance Studios provides unparalleled dance instruction in a comfortable and inviting atmosphere. We set an example of consistency which influences dancers to also be rely on themselves and be reliable for their class and team mates.
Appreciation– At Balance Dance Studios we never forget how fortunate we all are each day we have the opportunity to live and  breathe and… DANCE.  At the beginning of each class, we take a moment to appreciate our world, our bodies, and our ability to enjoy and celebrate them.
Commitment – Balance Dance Studios makings a commitment to each individual to provide the best dance instruction in the most inviting atmosphere in the city.  We are committed to your comfort, to guiding healthy exercise, to encouraging artistic exploration, to promoting athletic persistence, to facilitating good study skills and time management, and to creating a home away from home to learn, work and play.
Balance in our Families
BALANCE in our Families
Less Stress –Every family could use some stress reduction. At Balance Dance Studios, we try to make life's priorities a little less stressful for at least an hour at a time while we have the privilege to serve your family. There are so many options available to help families achieve more balance and we have purposefully designed our amenities to reflect that goal.
Family events – With bringing families together as a high priority at Balance Dance Studios, we offer monthly parent's nights out with child/parent dance class and extra parent time for dinner or coffee while we have a fun night with your children.
Classes for each member – While we offer a full array of classes for children  we also offer a full schedule of adult dance/workout classes to help with balance for all members of the family.
Study area – We understand that not all members of the family dance at the same time or dance at all and often there are school age siblings in tow. We offer a wonderful study area for students to work on homework, read or simply study.  
Balance in Ourselves
Striving for Excellence – Balance Dance Studios presents its dancers with the best dance training Austin has to offer.  Our elite faculty brings to the table the most credible and inspiring talent and dance experience as well as a true passion and deep love for the art.  This ability and sincerity will be the force that guides our most tenacious dancers to absolute excellence and endless potential.
Healthy Mind + Body – The health which dance brings to our lives is circular; we nourish our bodies which nourishes our minds which nourishes our souls which nourishes our body and so on.  Dance is also one of the top smart sports, combining short-term memory skills, coordination, quick thinking, as well as emotional expression
Confidence – As adults, we all know how important confidence is to everyday life. Dance is unique in that we use nothing but our own bodies to achieve all goals. This allows us to have trust in ourselves and aspire to our potential. At Balance Dance Studios, we have the chance to build confidence in each of our students, preparing them for any and all future endeavors.
Poise – Most literally, dance lessons teach good posture and, in turn, create beautiful and notable poise. Similarly, dance results in the confidence, mental clarity, and healthy endurance and drive that creates a poise which is felt by those who come into contact with trained dancers. W\e strive to instill poise in each dancer we train.
Life Effectiveness – Balance Dance Studios provides a platform catering to the needs of our dancers and family members who are a part of our community. We strategically chose the location, as it is conveniently surrounded by popular retail outlets and Central Market within 3 miles. We offer amenities which provide relaxation or an environment to work remotely. We are equipped with 3 lounge areas, one geared to viewing classes and lounging on lush sofas, one designed to double as a virtual office with Wi-Fi, outlets for laptops, and coffee bar, and one catering to siblings of dancers with a study bar and children's' reading and play station. We also offer an outdoor area for younger siblings with a playscape and picnic tables. Adults can also take classes while their children are in session getting their exercise for the day. These accommodations give the priceless gift of time; at Balance Dance Studios, you and your family can most effectively manage your busy schedules by utilizing the studio in many different ways.