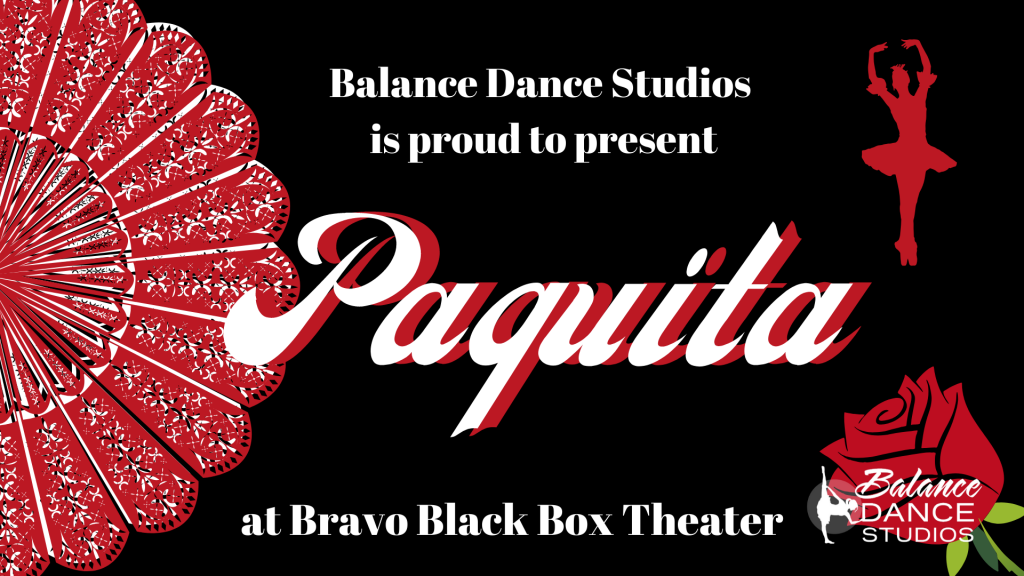 June 12th, 2020
See call and Performance Times Below
Getting Ready for Recital
Please bring little to no baggage with you and come 100% ready to walk onto the stage and perform (please DO NOT plan to get dressed and makeup ready in the studio bathrooms).
We understand that tiny dancers may not be able to wear their costume while in a car seat. We recommend that you have your dancer wear a leotard with their tights while in the car that way you can then slide the costume over the leotard while checking in. This is to limit the number of people in the restrooms.
Arrival/Check In/Performance
Check in times will be staggered by 5 minutes to reduce "traffic jams" in the building. Please be right on time. If you are early, we do appreciate that but will ask that you wait outside right until check in.

Dancers will Check-in and Enter at the Front of Building 300 (Bravo/butterfly building).

After dancers have been taken into rehearsal (studio 8), parents will be allowed to enter the theater and take seats. Dancers will perform, and then exit on stage Left and proceed to exit through MBF and out the front of building 300, facing Westgate.

After approximately 2 numbers, there will be an audience transition, allowing parents to leave through MBF and meet/pick up their dancers, and to allow a new group of parents to enter. 

Principals/Soloists: 

Should remain "checked -in" until they are done performing. We will divide studio 6 in half to have a holding/dressing room for principals/soloists. Principals/Soloists will have an opportunity to take photos from 4-4:30pm. 
Pictures 
Pictures will be offered in studio 2/3, before the performance from 4:30-5:30, and after the show from 7:30-8:30pm. 

Dancers will get their individual photos taken, for FREE, as a keepsake.
Photos will be provided DIGITALLY only (more distribution information will be provided at the time of photos).
Video
We will be recording these performances so that anyone who isn't able to, or doesn't feel comfortable attending, can watch.
Video links will be sent out after editing.