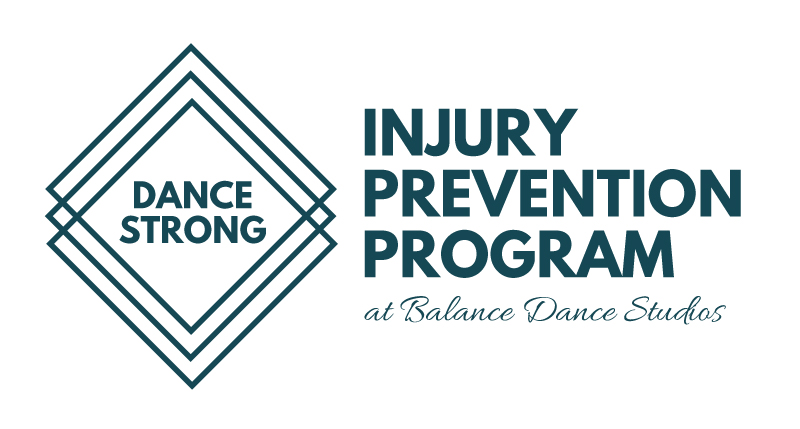 …………………………………………………….
The intention of the Injury Prevention Program Syllabus is to have clear goals and to create a basis for the measurement of an individual's progress and development in their strength, flexibility, and performance enhancement. Cross-training, through the injury prevention program at Balance Dance Studios, by incorporating it into a dancers weekly schedule, will likely provide desirable results in their physical dance performance, and likely reduce the possibility/severity of any injuries, due to the methods and science-based principles incorporated into this program. The "IP" program director will work with the BDS staff to learn about areas of improvement needed and common injuries being seen and program-specific warmup exercises to be incorporated into each dance class.

?
…………………………………………………….
CONTACT INFORMATION 
For questions about the program and class recommendations, please email info@balancedancestudios.com.