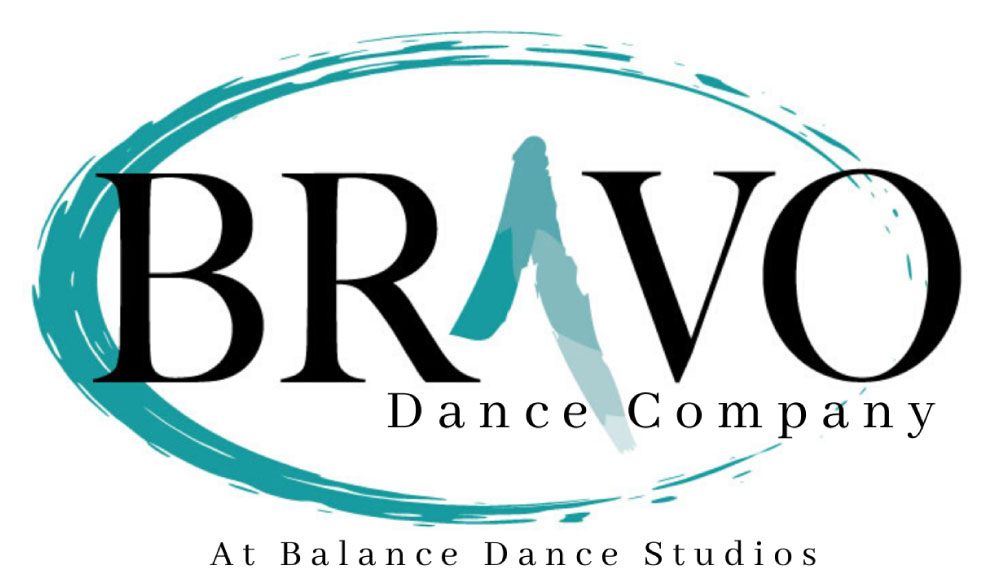 About Bravo Dance Company
BDC is a competitive dance company designed to grow young artists and push dancers to new athletic heights. Company members are exposed to the highest level of dance training in a variety of genres and encouraged to excel as individuals and as a team. Dancers will be mentored throughout their journey to help them achieve their goals.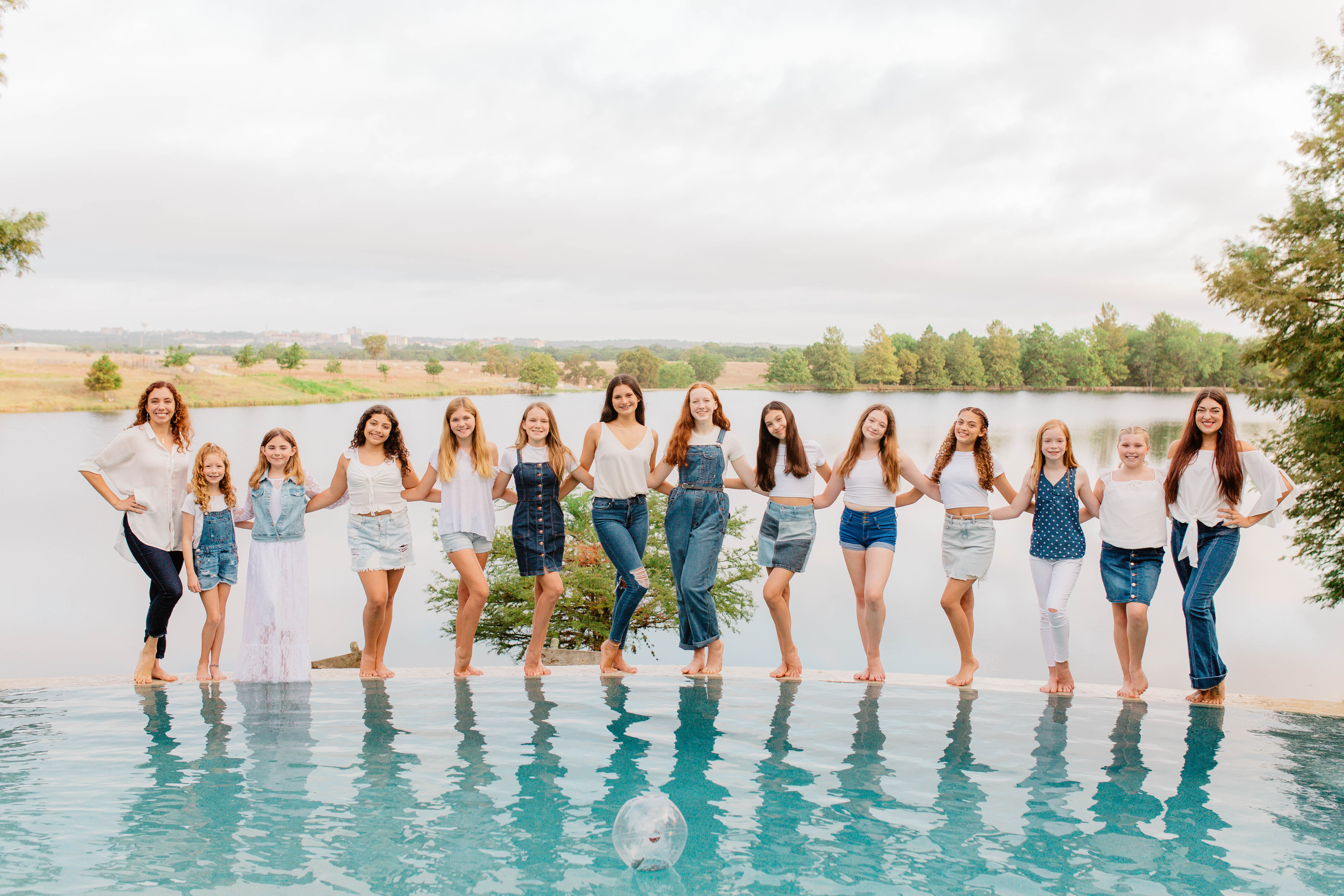 Join us in our Bravo Black Box theatre or via Zoom for our all company info night from 6p-8p and learn about all of the dance companies at Balance Dance Studios!
Ages 8-11: 5:45pm-7pm
Ages 12+: 7:15pm-8:45pm
Ages 8-12: 10am-12pm
Ages 13+: 1pm-4pm