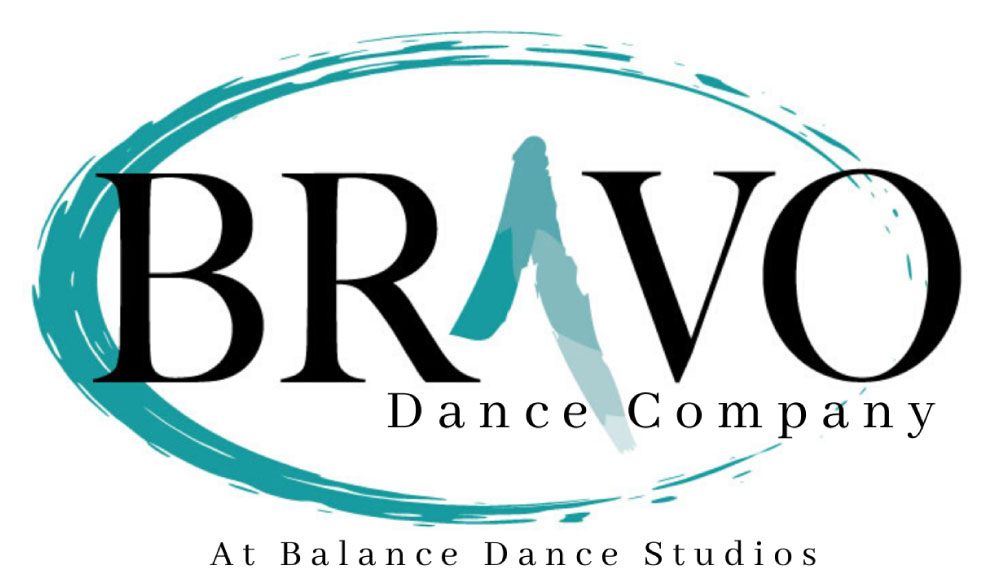 About Bravo Dance Company
Bravo Dance Company is an award-winning competitive dance team that prides itself on creating strong and empowered young athletes and artists. Company members are exposed to the highest level of dance training in a variety of genres and encouraged to push their limits and excel as individuals and as a team. Company members will be given support and guidance to enhance and personalize their craft and pursue any and all avenues for today's dancer; competition, professional auditions/opportunities, additional performances, etc.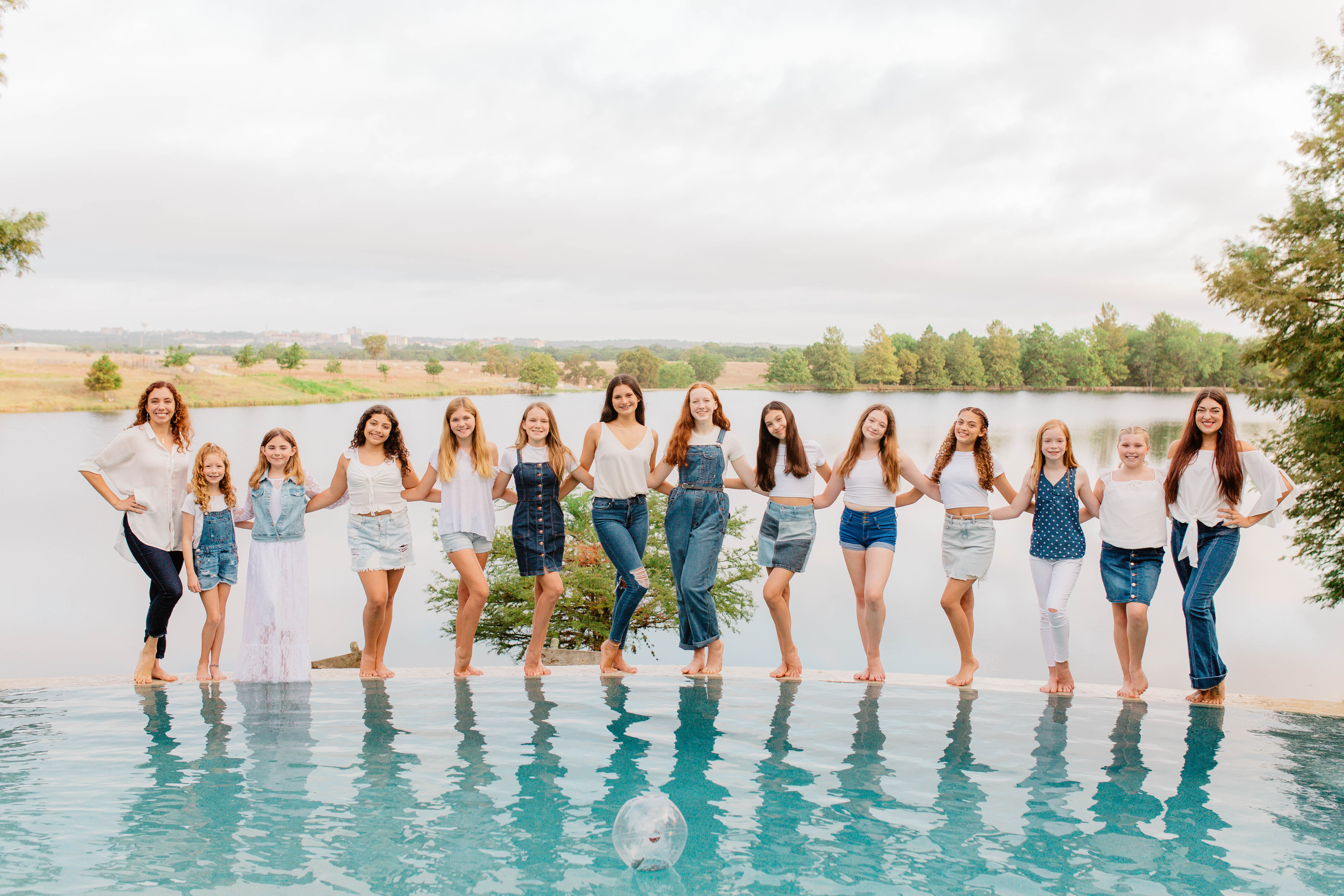 Join us for our all company info night from 6pm-8pm and learn all about the dance companies at Balance Dance Studios!
Ages 8-11: 5:45pm-7pm
Ages 12+: 7:15pm-8:45pm
Ages 8-11: 10am-12pm
Ages 12+: 1pm-4pm