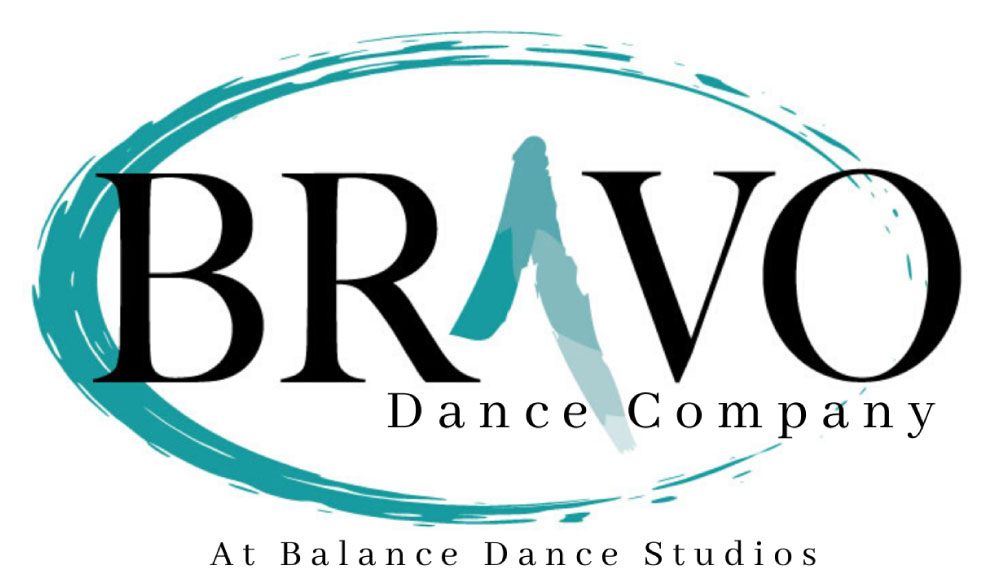 About Bravo Dance Company
BDC is a competitive dance company designed to grow young artists and push dancers to new athletic heights. Company members are exposed to the highest level of dance training in a variety of genres and encouraged to excel as individuals and as a team. Dancers will be mentored throughout their journey to help them achieve their goals.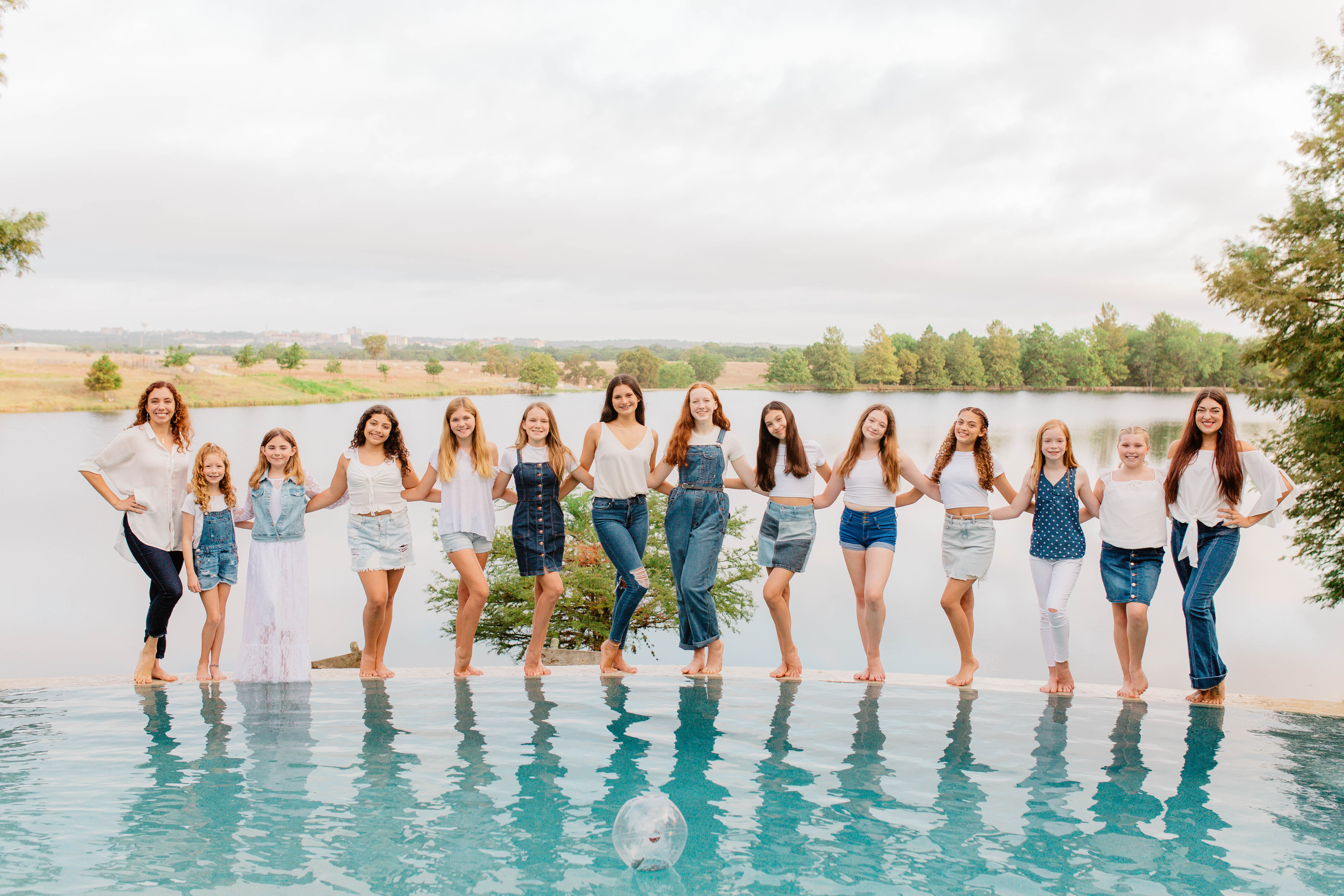 Our formal auditions were in May, but we are still accepting private auditions for those who are interested. If you would like to talk about setting up a private audition, please email bdc@balancedancestudios.com.