Dancers and Dreamers Class Descriptions
(Ages 2-5)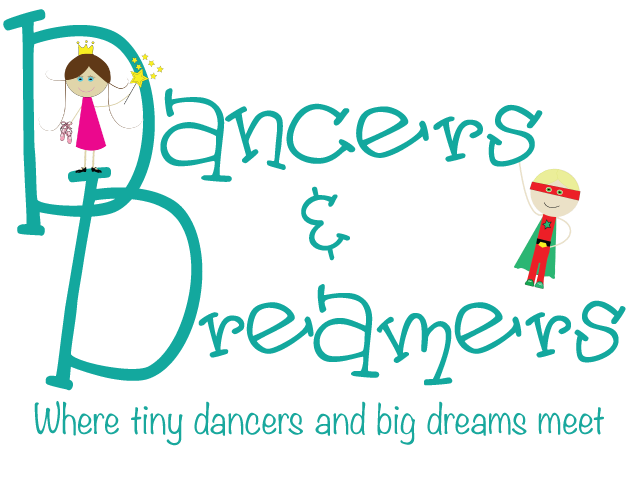 BROADWAY BABIES – as a young precursor to our performing company, Elevate, these tiny dancers will learn proficiencies in ballet, jazz and tap to the music of some of the great show tunes, and will engage in sing-a-longs, acting exercises, and animated story telling. They will do various stretching, work on coordination and learn about showmanship, class etiquette and structure.
CLASSIC COMBO – these tiny tots will be building strength, flexibility, motor skills, counting, storytelling, while being introduced to the elements of tap and ballet technique and vocabulary. They will gain confidence as they learn how to dance to the beat of the music and understand how to follow directions and class etiquette within a structured classroom environment.
FAIRYTALE BALLET – themed, whimsical pre-ballet class where favorite familiar tales are used to learn movement and characterization. Among other curriculum milestones, dancers will learn classroom structure and etiquette, the ballet positions, and will celebrate the end of each semester with a fairytale dress up party.
FUNKY MONKEY / ACRO – in this Hip Hop/Acro combo class, dancers will toss and tumble, cartwheel and roll, while being introduced to strong dance elements. They will work on core and upper body strength, coordination, stretching, and finding the beat and rhythm within the music, as well as class etiquette and structure.
View and Sign Up for Classes