We are so excited to launch our Balance Academy Program! Students ages 3-5 years will participate in a three hour program that will include:
Ballerina Academy

Twirl, jump and leap into the world of dance! Students will explore the basic techniques of Ballet, Tap and Acrobatics while exploring their own imagination through creative movement.
Superhero Academy
It is a bird? Is it a plane? No, It's our Balance Academy Superheroes! Our superheroes will explore one hour of creative dance and acrobatics through exciting storytelling and hands-on early learning.
We are currently enrolling for the following sessions:
1 Day a week = $125/month          2 Days a week= $225/month
Why Choose Dance at Balance Dance Studios?
Cognitive Development
At this age, young dancers are beginning their cognitive journey of: remembering, problem solving, and decision-making, that will continue into their adult life. There is a wealth of knowledge to gain through our hands-on activities. Students will explore:
Sensory Awareness

: Dance enhances sensory awareness, boosting your child's memory and ability to concentrate.

Reading and Writing

: Dance is a pre-verbal form of expression and therefore can help with early reading and writing. For example, the physical and verbal process of learning the word 'jump' in the dance studio will make it easier to remember and master on the page!

Math

: We will explore rhythm and counting each day, make dance an excellent activity for introducing new math concepts.
Social skills and Self Esteem
Our vision is to provide the very best environment for young dancers to grow confidently. We are passionate about letting our students know they are capable of great things, are respected and are valued. By working with classmates and receiving individual attention, students will explore:
Positive social encounters with peers and teacher's:

Our entire program promotes positive social skills like teamwork, communication, trust and respect for others.
Self Awareness:

Dancers will explore emotions and how to express emotions through creative movement and communication.

Confidence as a part of a group:

Learning just a few steps as a group can lower a child's performance anxiety and result in soaring self esteem. Students will gain confidence by participating in group activities and exploring leadership.

Confidence going solo:

Students will have the opportunity to perform for family and friends with the group, which builds confidence in public performance and student independence.
Physical Fitness and Motor Skill Development.
Young dancers are just starting to understand movement in their everyday activities, and dance provides an engaging environment where they can learn and explore how their body moves! At Balance Dance Studios, our experienced staff are committed to providing a safe environment where students learn at an appropriate pace for their skill level. They will develop:
Range of motion

Coordination

Strength

Endurance

Balance
Our Balance Academy Instructors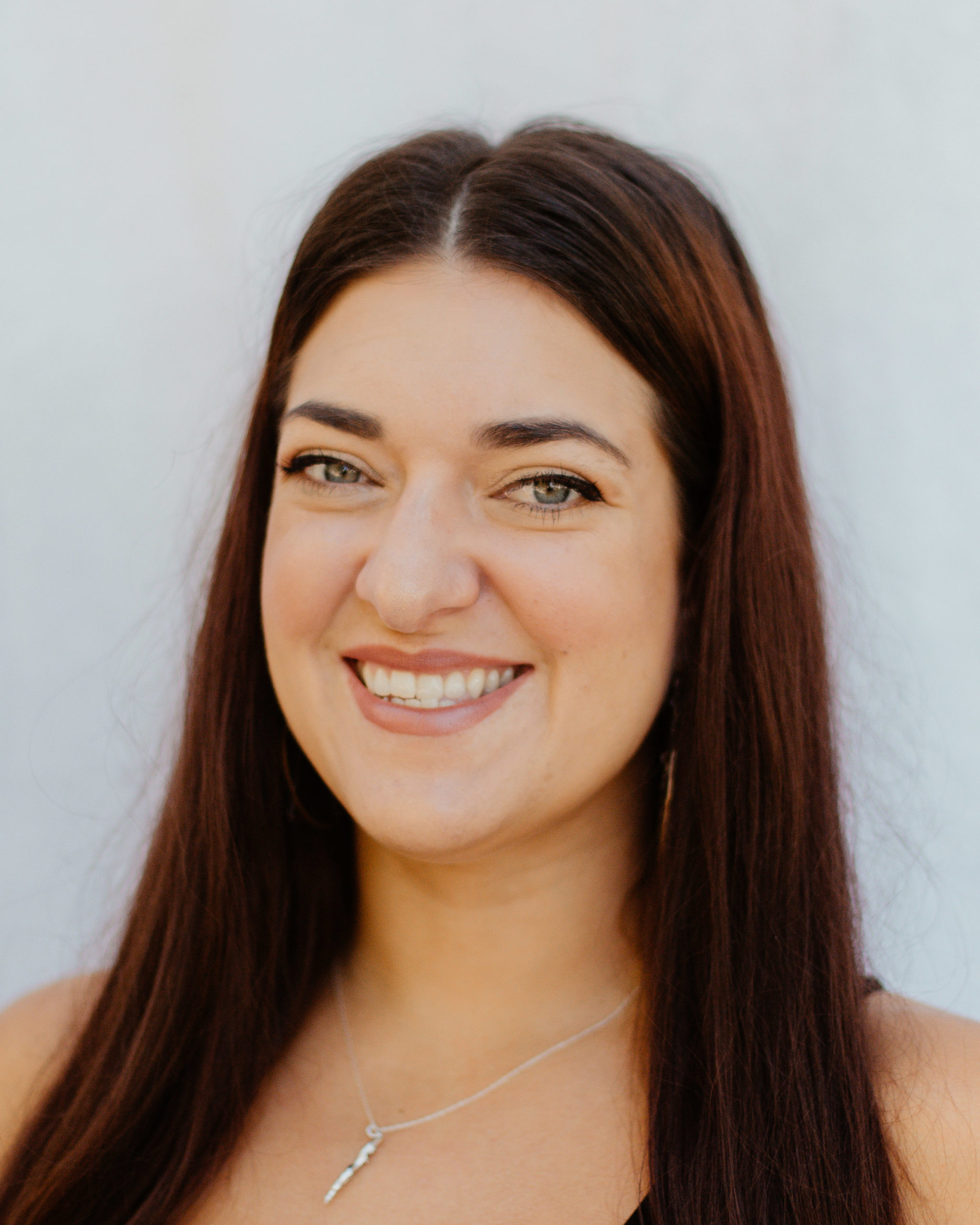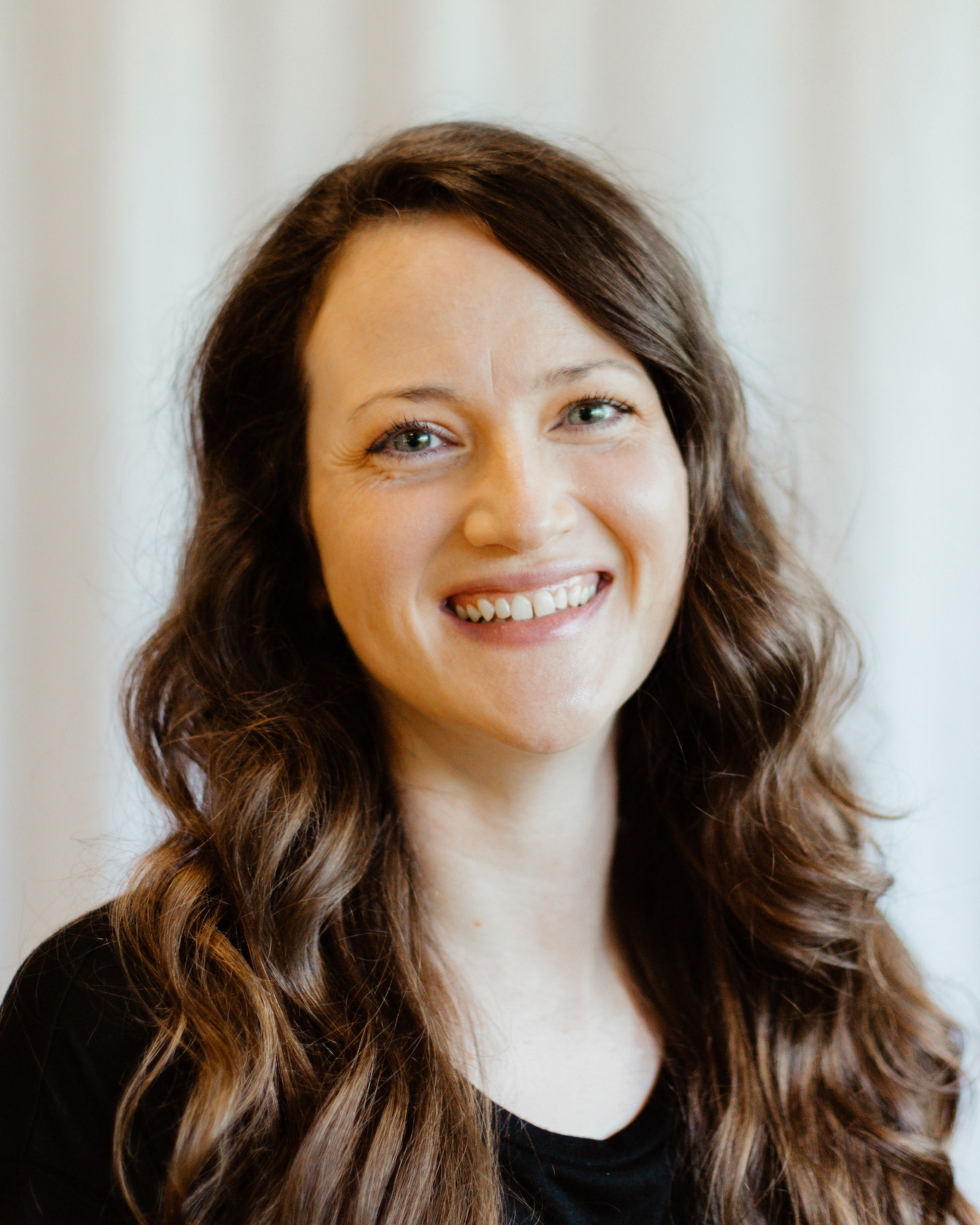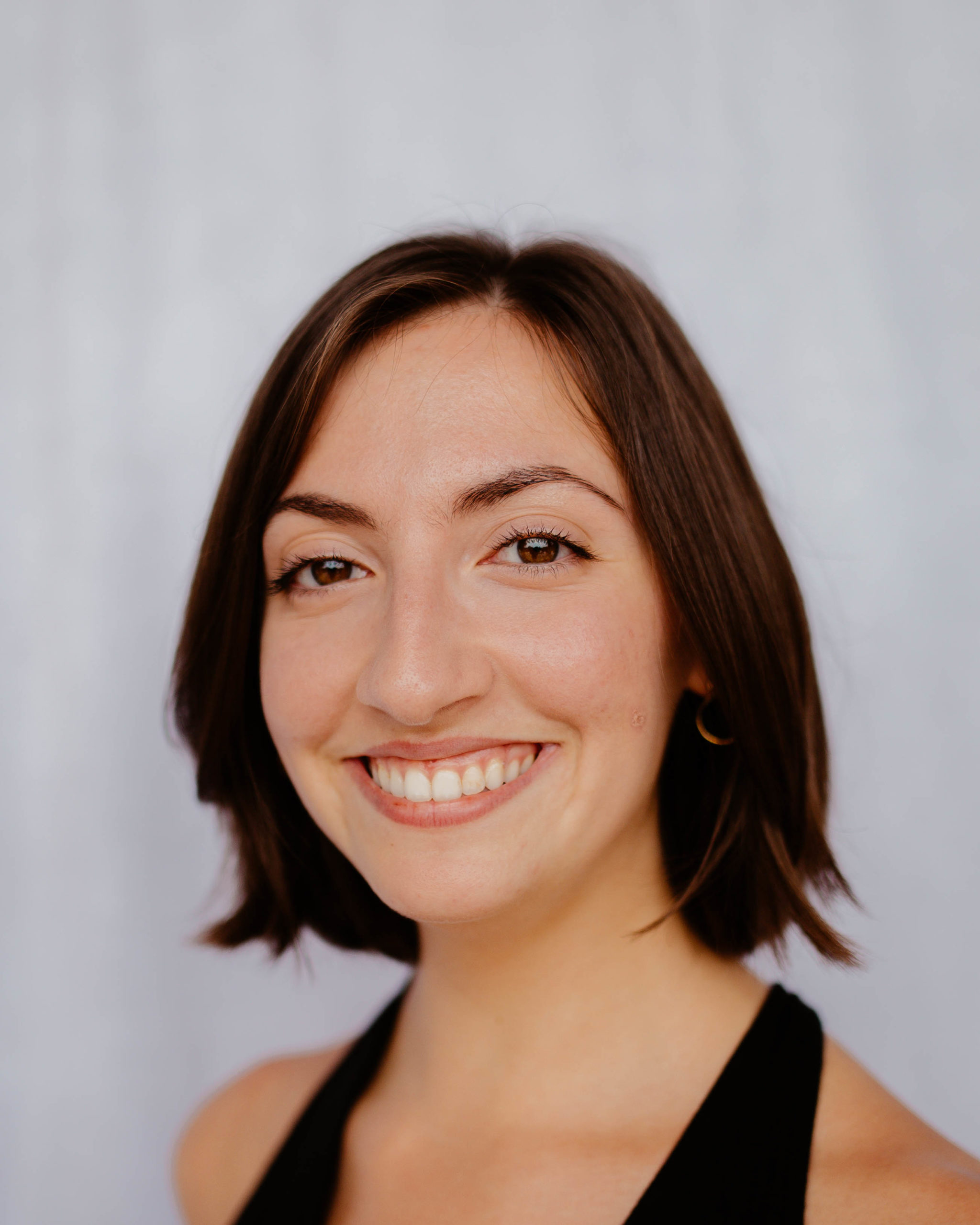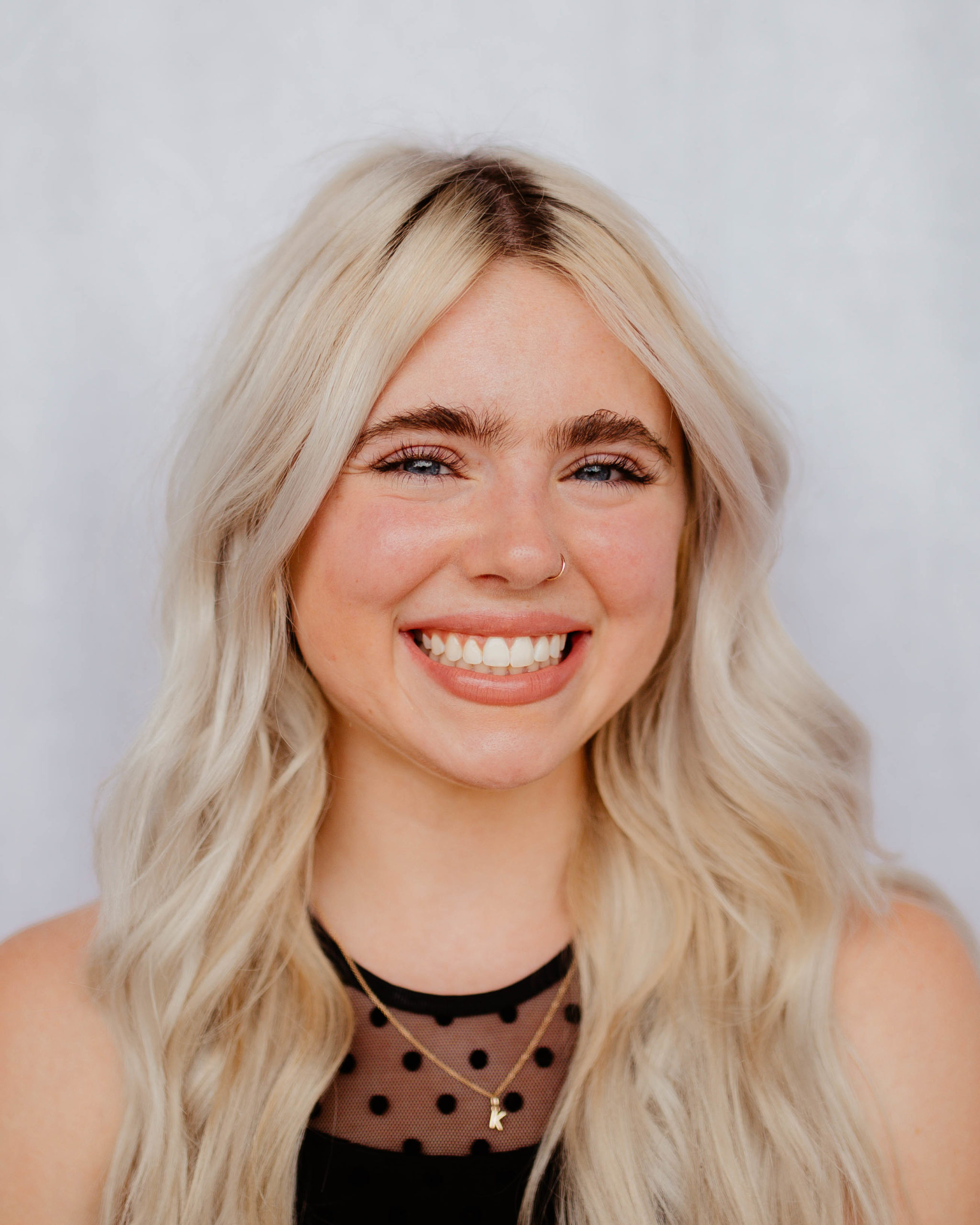 Nikki "Blankenship" Chambers  Since the age of three, Nikki has learned to master the art of expression through movement, sharing her love of dance with others. She received her formal dance training, at Hallmark Dance Studio, practicing Ballet, Contemporary, Tap, Folkloric, Flamenco, and Jazz. It was her exceptional performance as a jazz dancer which earned Nikki a scholarship to West Texas A&M University, where she earned her BFA in Dance. Some notable achievements include the Lady Viper Dance Team, Assistant Academy Director for the WTAMU Dance Academy, Artist in Residence for Lone Star Ballet, Amarillo Vixens Dance Team, and Captain and Choreographer for the WTAMU Thunderette Dance Team. She shares the positive energy and enthusiasm for her art with those around her, hoping that she can inspire others to discover and follow their own dreams. 
Shawna Hesketh Shawna Hesketh started dancing at an early age, at her one-room studio, in her small central Texas hometown. Her love of dance continued to grow, and she went on to join her high school's drill/dance team, and then began teaching dance at the age of 16. She attended Sam Houston State University, and graduated with a Bachelor of Arts degree, in Photography and Dance. While at SHSU, she was in several performances, including a graduate thesis, and also worked in the costume department for their Nutcracker production. After moving to Austin, she got back into dance full-time, diving into ballroom dancing. Shawna then joined Balance Dance Studios, in the fall of 2012, in its inaugural year. Since then, she has created a home and family with Balance, and now gets to share this journey with her two children, as she watches them dance and grow.
Emily Lofton  Emily Lofton is a Texas native who enjoys yoga and pilates, walking long trails with her husband and consuming all types of art. She graduated with the class of 2020 from the University of Oklahoma's Ballet Pedagogy program with a minor in Psychology and special focus in childhood development. While attending OU, Emily worked closely with Nilas Martins and performed Balanchine's Concerto Barocco, a standout in her educational experience. Emily worked with Jan Fugit and Rebecca Herrin on further developing her voice as a teacher, and is grateful to join Balance Dance Studios and The Dance Spot beginning June of 2020.
Kenah Fuller Starting at the age of 3, Kenah has pursued her love for dance. Kenah was classically trained in Ballet and has danced on pointe for over 5 years. Along with her dance background, Kenah is an avid gymnast who is strong in power tumbling. Throughout her training she pursued a variety of genres of dance and competed in multiple styles including acro, modern, contemporary, jazz, musical theatre and hip hop as well. She began student teaching at 17 and is adamant to continue to share her love for the arts with students.