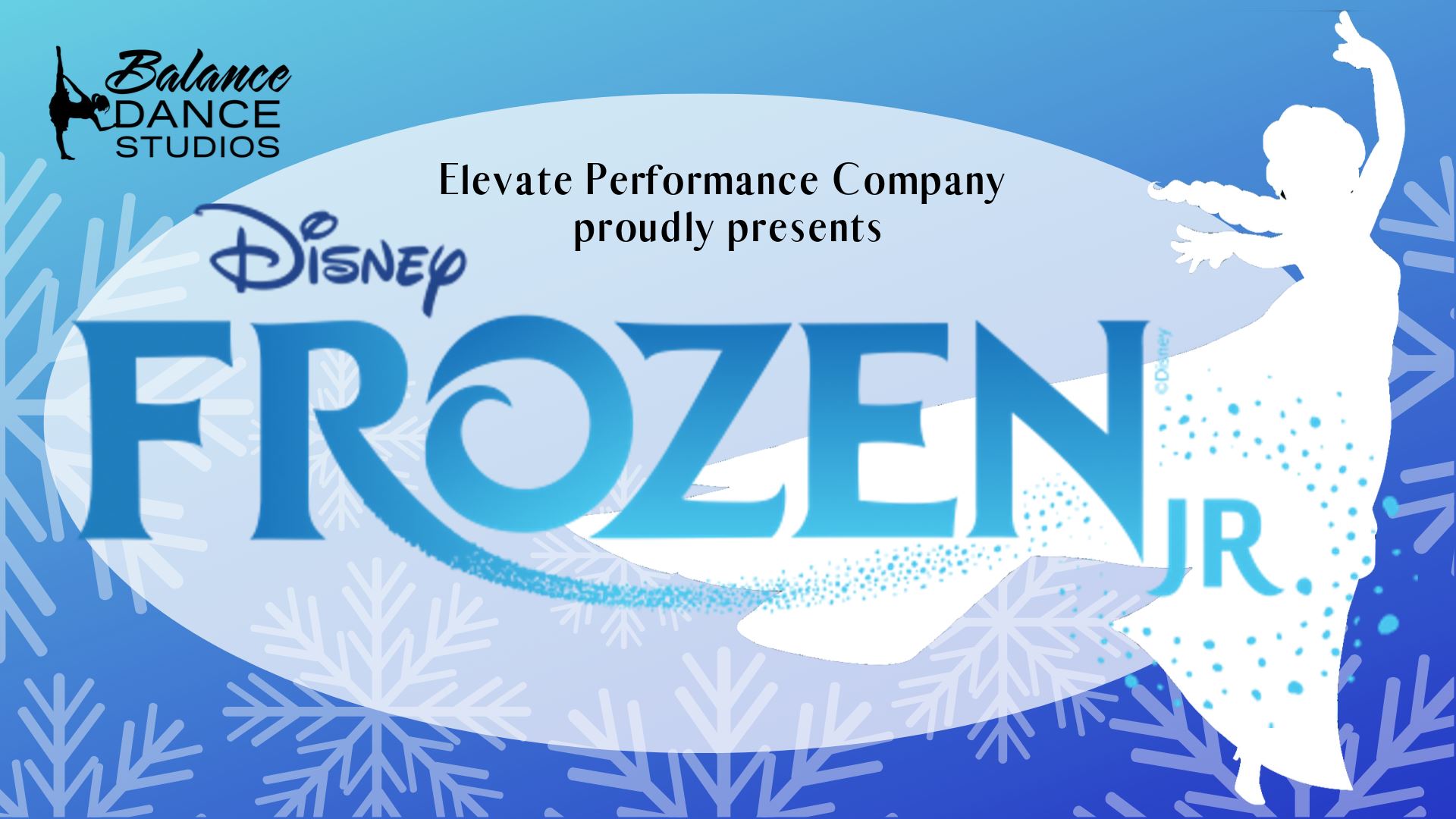 Saturday December 14th, 2019, 2:00pm & 5:00pm at Life Austin
Winter Show Class Handouts
Tickets– Each dancer participating in the winter show will receive four complimentary tickets (6 tickets for families with more than 1 dancer participating) for the performance. Additional tickets will be available for purchase online or at the door for $15.
 PROGRAM ADVERTISING
DEADLINE for Winter Show ads: November 1st, 2019
Promote your business or congratulate your dancer with an ad in the 2019 winter show program. Program advertising is a smart way for your business to spread your message or for you to express how proud you are of your dancer's hard work and dedication this season. Students love the encouragement and recognition they receive from having their picture and a special message written for them.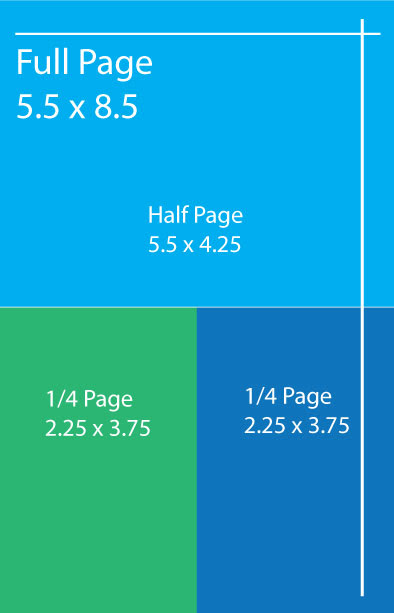 BACKSTAGE PARENTS NEEDED
Can you help by being a backstage parent for the Winter Show?
We would need you to commit to dress rehearsal on 12/13 and show day 12/14.  Please email dd@balancedancestudios.com if you can help!