Balance Dance Studios is proud to present the 2022 production of The Nutcracker!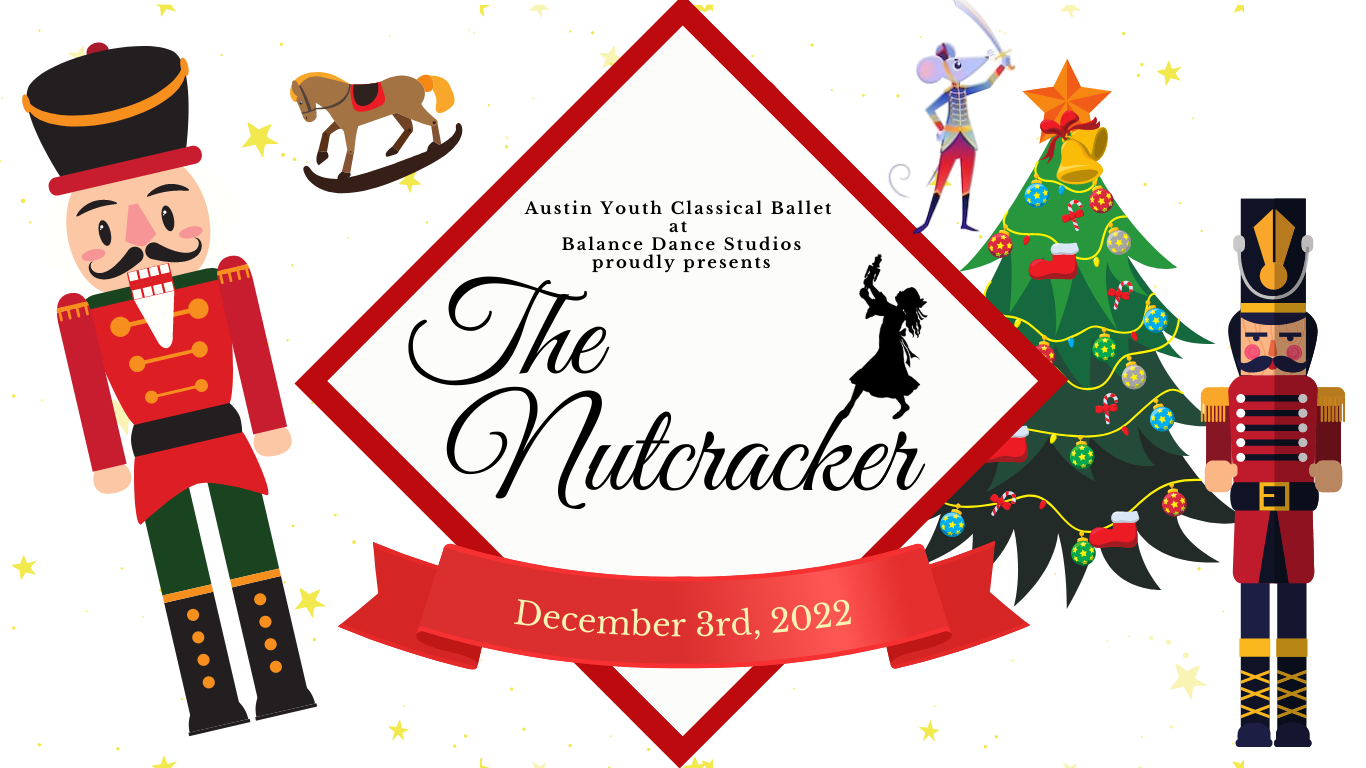 Dress Rehearsal
December 2nd | 5pm-9pm | Austin Waldorf School PAC
THIS IS A CLOSED DRESS REHEARSAL – ONLY PERFORMERS ALLOWED IN AUDITORIUM.
Please allow time to arrive at the venue, find parking and check in your dancer. Please plan to leave your dancer for 1.5 to 2 hours, unless they are part of AYCB.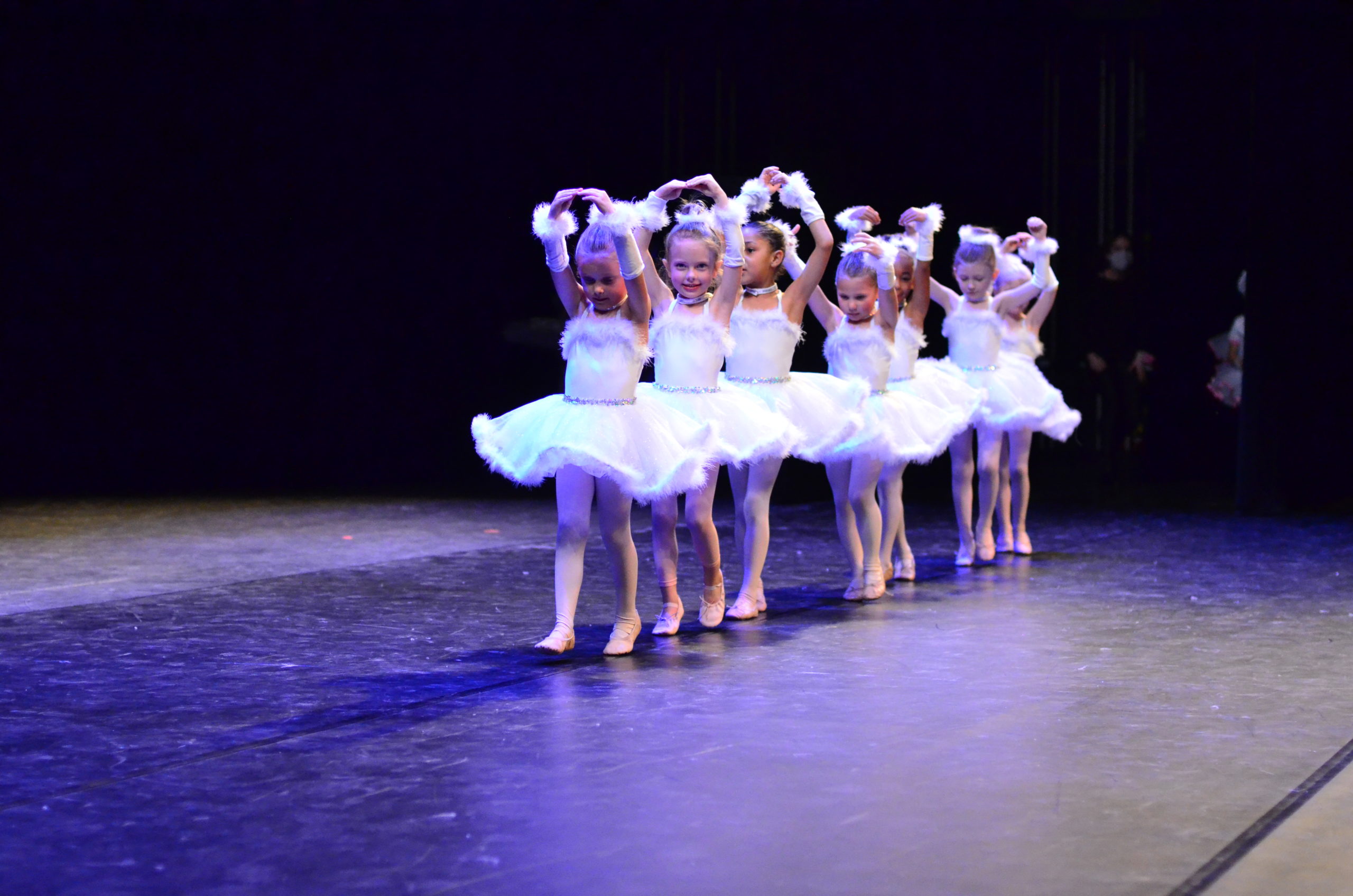 Nutcracker Shows
December 3rd | 11am, 2pm & 5pm | Austin Waldorf School PAC
No food or drinks are allowed in the auditorium.

Should you need special assistance in the theater, please email

info@balancedancestudios.com

 for accommodations.

No photography or video allowed during the show. Professional photos and video will be provided.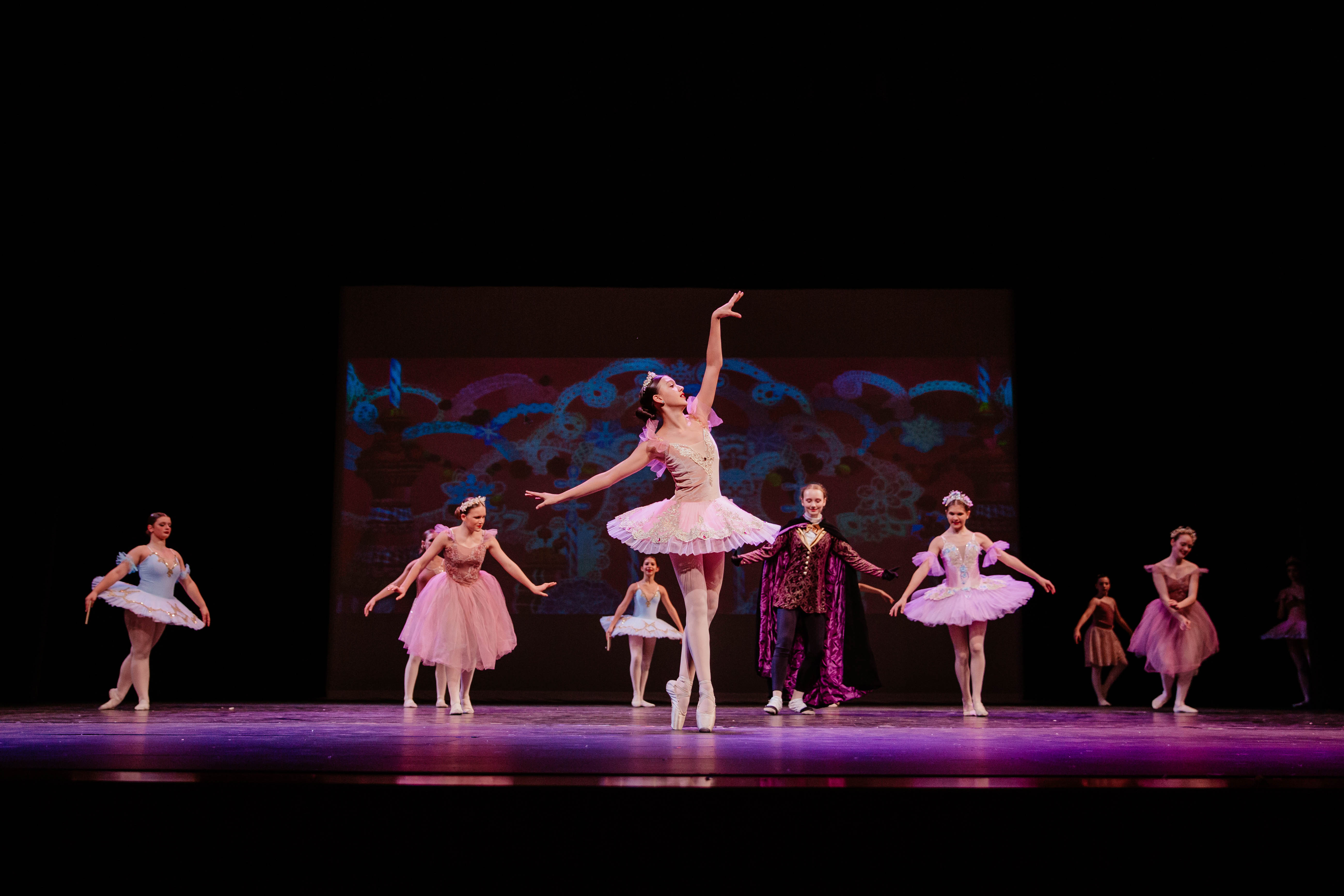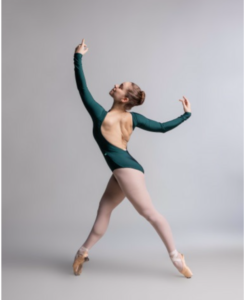 NUTCRACKER PHOTOS
Professional photos will be taken during DRESS REHEARSAL, December 2nd, 2022.
Get ready for picture day by buying an AdvancePay credit to use when pictures are ready! You'll receive a text message when the gallery is published, and your credit will be automatically applied to your purchase when you sign in with your mobile number at checkout. 
Text BALANCENUTCRACKER to 90738 or visit https://galleries.photoday.io/ and enter the access code to get started. Photos by Sarah Annie Navarrete www.sarahannie.com hi@sarahannie.com
*Please make sure your dancer is in full costume, hair and makeup. If you are in need of new tights or ballet shoes, please order as soon as possible as supply may be limited. Email info@balancedancestudios.com to secure your order!

 We have sold out of all Nutcracker shows. Please fill out the waitlist form if you are a family who wishes to purchase additional tickets, and we will let you know if we are able to provide tickets, no later than Friday at noon.
To find out which show(s) your dancer is performing in, please refer to the class list below.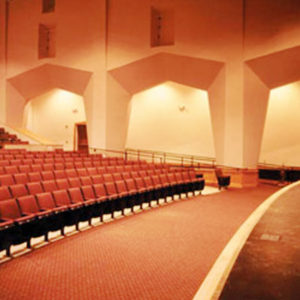 Map To Austin Waldorf PAC
Nutcracker Participating Classes