Ovation Program Business Ads and Personal Dancer Messages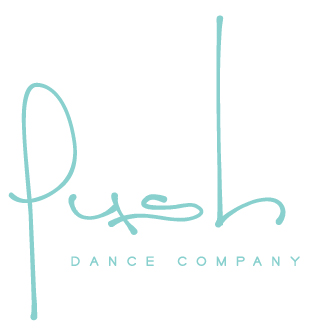 Program ads and dancer messages deadline is February 1st!
Below is the online order form for both personal dancer messages and business ads. Please contact lyndsey@balancedancestudios.com if you experience any issues. 
If you have an account in Studio Director, your account will be charged using the payment information we have on file unless an alternate form of payment is requested via email at info@balancedancestudios.com. If you do not have a Studio Director account, please call Balance Dance Studios at 512-215-8727 to arrange payment. Note, orders are not final and space is not considered reserved until payment is received.