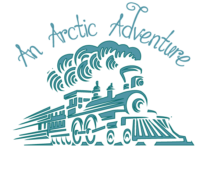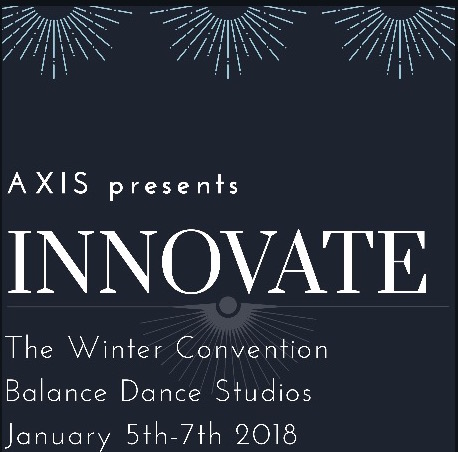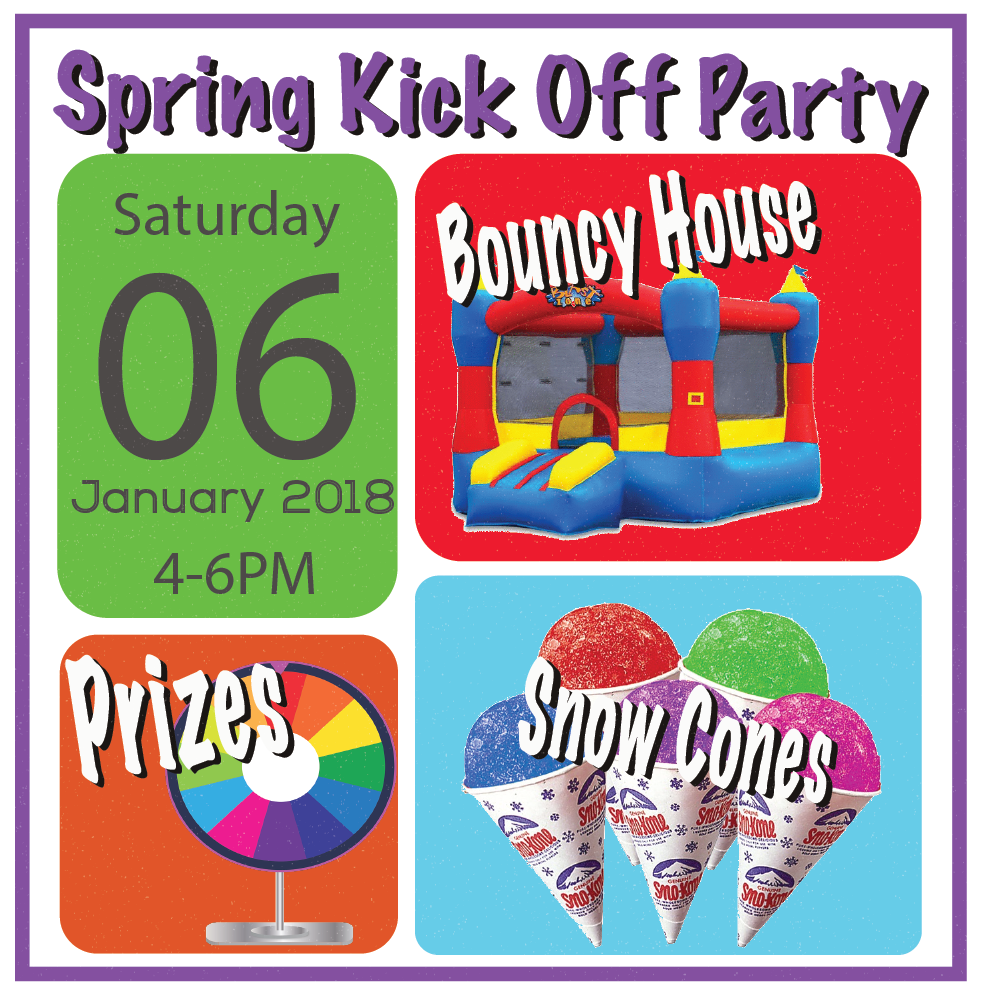 Don't miss An Arctic Adventure, Balance's Winter Showcase on December 10th at 4pm at LifeAustin. To purchase tickets click here. For dancers who are performing, rehearsal and show information is available on the Arctic Adventure page: balancedancestudios.com/arctic-adventure
1/5-1/7 from 9a-2p
Zach Saunders, Genevieve Carson and Jason Gorman, & ARCOS DANCE Artists
Contemporary, Hip Hop, Partnering, Technique
Intermediate/Advanced 12+ (younger dancers must be approved)
by 12/15/17 – $200 Early Bird Rate
After 12/15/17 – $250  Register here!
Join us for our fall kickoff party on Saturday, January 6th from 4-6pm!
There will be a bounce house, snow cones, giveaways/prizes and more!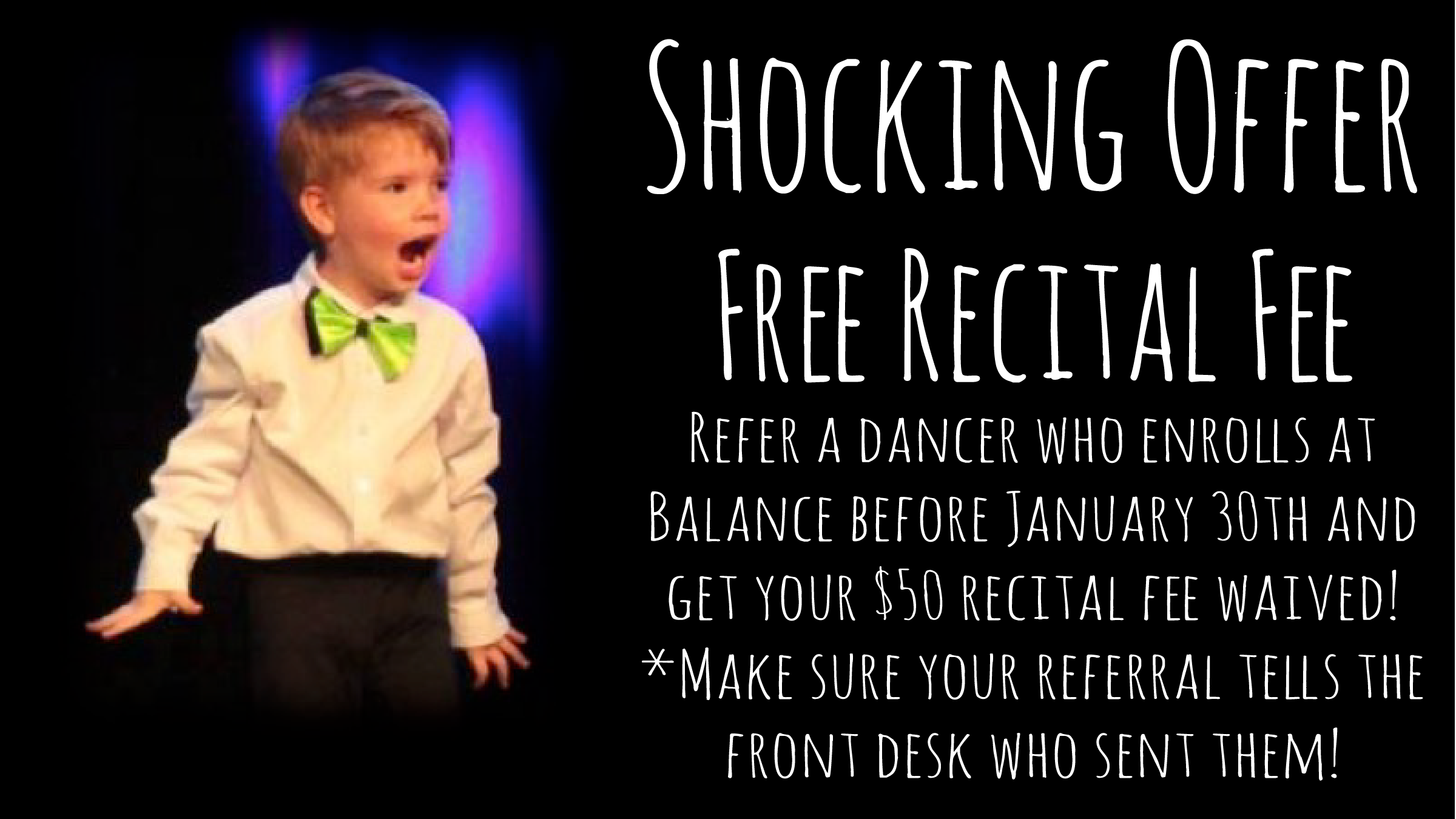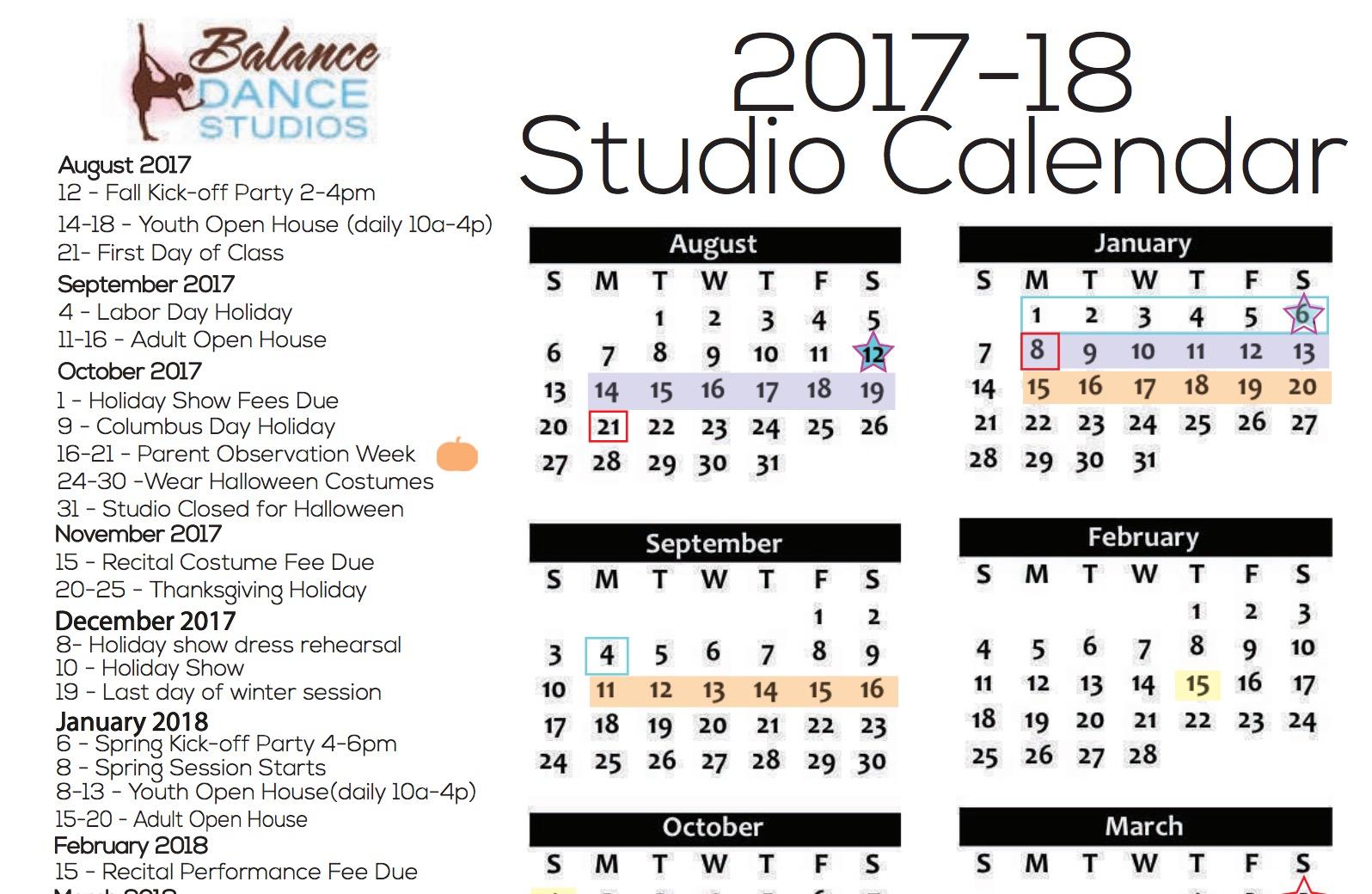 Want to know what is going on at Balance?
You can find a master
Balance Dance Studios' calendar at