Competitive & Performance Companies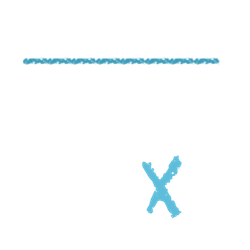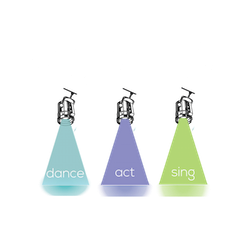 Scroll below to find out more about our Competitive & Performance Companies.
Award winning competitive dance team that trains at the highest level in the pursuit of excellence. These are athletically skilled and dedicated dancers that experience tremendous growth through tenacity, team work and artistic exploration. They have multiple extensive training and performing opportunities through out the season. Membership is available for dancers ages 5-18 intermediate to pre-professional and ranges from 2.5 – 12 hours a week in required hourly commitments.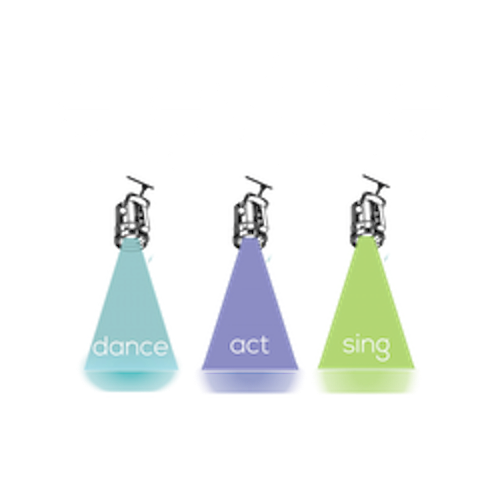 Youth ensemble training multi-talented students in theater dance, stage acting, and vocal performance.  Students perform many times in a variety of venues across the city and produce an entire show which is performed in the Bravo black box theater.  The show highlights learned pieces as well as student choreography and improv.  Students commit to 4 hours per week (2 hours of dance, 1 hour of voice and 1 hour of acting) under the direction of 3 specialized coaches in each area for a true "triple threat" experience!
Specialized group within the BDS family which focuses on Christian based dance.  Students will engage in activities involving leadership training and service projects, in addition to multiple performance opportunities.  Students commit to 5.5 hours per week, consisting of 3 core classes in ballet, jazz and contemporary and 2 rehearsal hours, per week.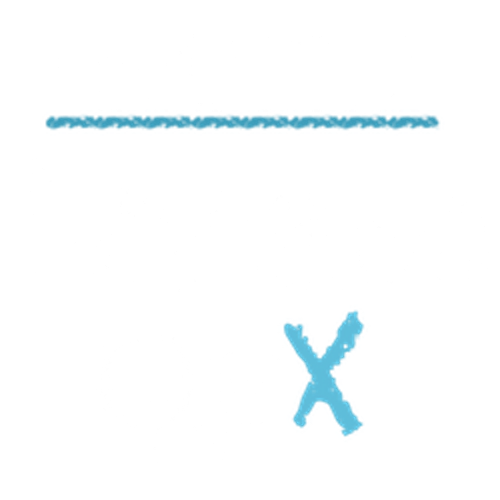 Performing group that will give a full access look into what it means to be a successful performer.  Students will showcase their talents in performances and competitions throughout the year.  The mission of this company is to cater to the performer who loves Hip Hop and allow students to focus on performing and how it can improve who they are as young artists.  Crew members will attend at least 1 hour of week day class and 1 hour of rehearsal (on Saturday) each week.
Contact Balance for More Information!